We minister to the whole person to nurture a faith that works in real life through worship, education,fellowship, service and justice. We walk with each other on our journeys with God and in following the way of Jesus.
PreK to 3rd Grade meet in the Outreach Room
Our goal in Sunday School is to teach children the stories of the Bible and about God's unconditional love. It is a space where we read stories, share and discuss what we learned, sing and pray, and engage in fun and exciting activities together. 
4th to 6th Grade meet in the Rainbow Room
Our 4th– 6th graders use Deep Blue, which is a curriculum with activities designed to capture attention and instill lifelong Bible skills in older elementary children. It connects children to the Bible so they become closer to their peers, to their families, and to God through a personal relationship with Jesus Christ. It Speaks to children's lives today and helps them apply their faith every day.
Meets at 10am in Bartholomew Hall
As United Methodists we come to know God in four ways through the scripture, Christian tradition, personal experience and our ability to reason or think. We United Methodists call this the Wesleyan Quadrilateral, after our founder, John Wesley.
Scripture or Bible study may be the most difficult part of this equation. In his book, Velvet Elvis: Repainting the Christian Faith, Rob Bell writes: I continue to find the Bible the most mysterious book—the more insight I gain, the more I realize how much I don't know. It inspires and encourages, and it also frustrates and provokes. The Bible is a difficult book.
Indeed the Bible is a difficult, challenging and wonderful book. Bible studies at Elk Grove United Methodist Church use a variety of methods and resources including recent archeological discoveries, word studies, historical discoveries, literary criticism, language studies, and historical context when we study the Bible. We understand the Bible to be a living document that aids us in understanding our faith journey. Our Bible studies invite wonder, discussion, new understanding, new ways of relating to God, and a renewed commitment to studying the Bible and following the way of Jesus.
Current Studies
Genesis to Revelation Journey
Bible study that is broken into 13 week segments. The study helps participants: explore "What does the Bible say?", understand the meaning of the passage by considering such aspects as ancient customs, location of places and the meaning of words; and connect the meaning of the scripture to their own lives. 
Meets at 10am on Fridays on Zoom
Join Pastor Matt into a deep dive into studying the book of Luke.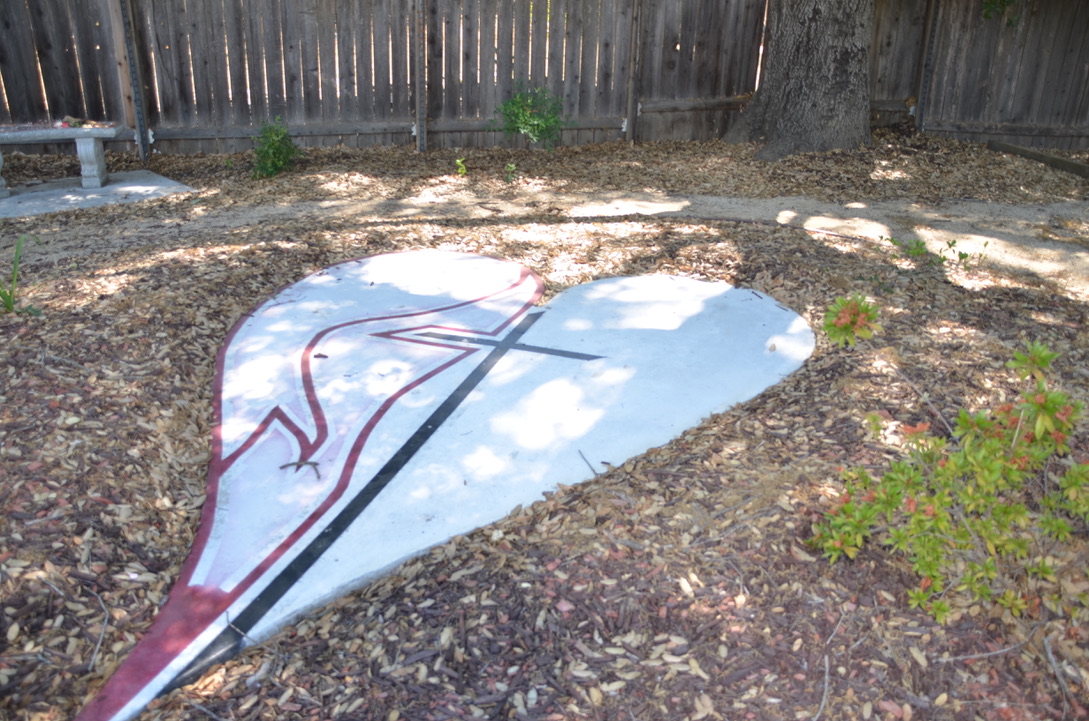 For United Methodists, membership requires our active participation in a local congregation. When we become members, we profess our faith in God, our desire to live as disciples of Jesus Christ, and commit to join with our church community to keep the vows made at baptism.  The vows we make include promises to faithfully participate in the life and ministries of our local congregation through our prayers, presence, gifts, service and witness.
If you are interested in partcipating in the Membership Class, please email the Church Office and you will be connected to our Pastor to learn more about becoming a member.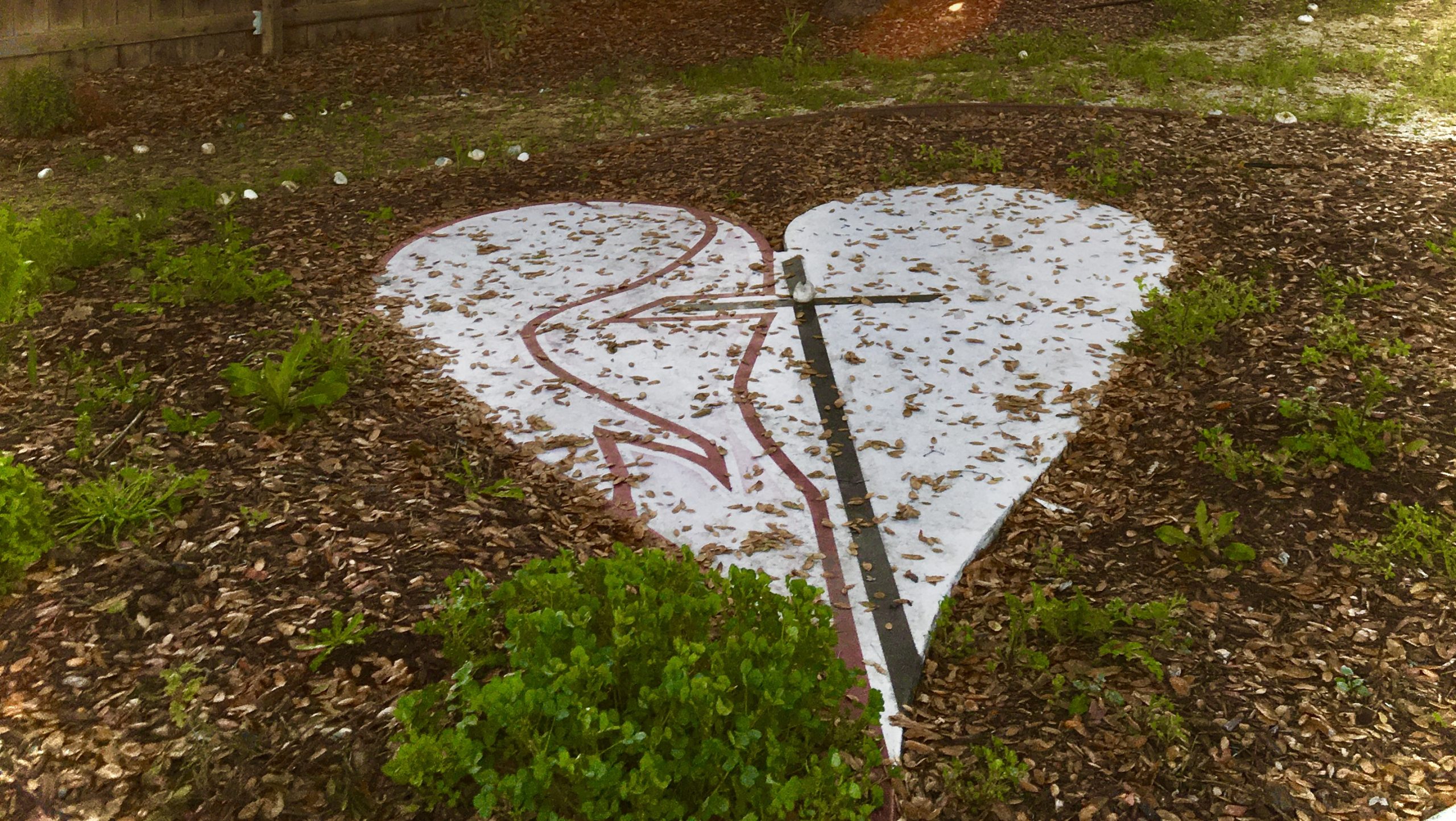 Women's Retreat
Enjoy a weekend of relaxation, spiritual renewal, fellowship with other women and of course, fun.
A guest facilitator leads us in a weekend of prayer, study, spiritual exploration and worship. Although there are scheduled sessions throughout the weekend, there is ample time for rest, connecting with God and getting to know other women in our church.
Men's Retreat
A time for reflection, rejuvenation, and no cooking or dishes! That's what the annual Elk Grove United Methodist Church Men's Retreat brings to the guys in our congregation.
The retreat is a time for the guys to gather under the leadership of an outside facilitator who develops a theme for the weekend program, usually after offering the men a few different themes from which to choose. Our studies may be biblically-based, tackle personal and family challenges, or help us find balance in our work lives. We gather for the program time in an informal, casual and confidential setting with as much interaction as comfortable for the individual attendees.
The side benefit is that we all have a chance to get to know each other better, with plenty of free-time built into the weekend as well.
All men are invited to join us at the next men's retreat. It's a great way to recharge the batteries, refresh your soul and connect with the other men in our congregation.
Couples Retreat
Elk Grove United Methodist Church offers an annual couples retreat at the Zephyr Point Presbyterian Conference Center on Lake Tahoe. It's a wonderful weekend in October–usually the fall colors are vivid, the air is crisp and during the day the sun is warm (unless it rains or snows!).
The retreat is designed for committed or married couples and is for both the straight and GLBTQ community.
It's a time to strengthen, renew, nurture, and enjoy your relationship with your partner as well as a time for you to connect with God as individuals and as a couple.
The program includes worship, singing, group discussion, couple interaction as well as some individual time. The retreat begins Friday evening with get acquainted games such as "Truly Wed" (a takeoff on the Newly Wed Game) and an introduction to the program. Saturday includes a facilitated (or maybe structured) program as well as afternoon free time. Sunday morning there is a closing program, worship and lunch together before heading down the mountain.
Past topics have included: Time Starved Marriages: How to Stay Connected at the Speed of life; Understanding Your Partners Love Language; Appreciating our Differences (using the Myers Briggs Personality resources); and 10 Great Dates.
All Church Retreat
WHAT: The All Church Retreat at Lodestar is a weekend full of fun, fellowship, relaxation, and a great opportunity to connect with God and with each other in the serene beauty of the Sierra Foothills. It's the best all-family event of the year! This year's theme: TBA. Explore the ways in which we can give our burdens to God to live a more peace-filled life.
WHEN: Friday evening, June 5-Sunday lunch, June 7, 2020.
WHO: YOU! Singles, families with young children, couples, teens, empty-nesters, seniors – all are welcome, especially those who are new to the Church.
AMENITIES: Olympic size swimming pool, Air Conditioned main lodge, Campfire Pit, quiet natural surroundings, all mostly wheelchair accessible.
FUN GALORE! Activities for the whole family like tie-dye, making ice cream, ping-pong, domino, Mexican Train dominos and corn hole tournaments, a minute to win it games, ropes course, campfire with songs and s'mores, Get Smart (evening outdoor game for all ages), guided nature walk, meditation, informative stargazing in the meadow, basketball, Lodestar Olympics , games, puzzles, outdoor worship, children & adult crafts, swimming and, age level programs on the theme & more!
WHERE: Lodestar Retreat Facility, 100 min from E.G. (45 min. east of Jackson)
HOUSING: Private or group accommodations are available for individuals, couples, families and small groups with easy access to hot showers and flush toilets. All meals are provided by great cooks on the Lodestar staff. Youth going into 7th grade through graduating from 12th grade have their own cabins!