The church resources page is a place to access sermons,  the church document library, committee information, church directory, the latest news and scholarship information.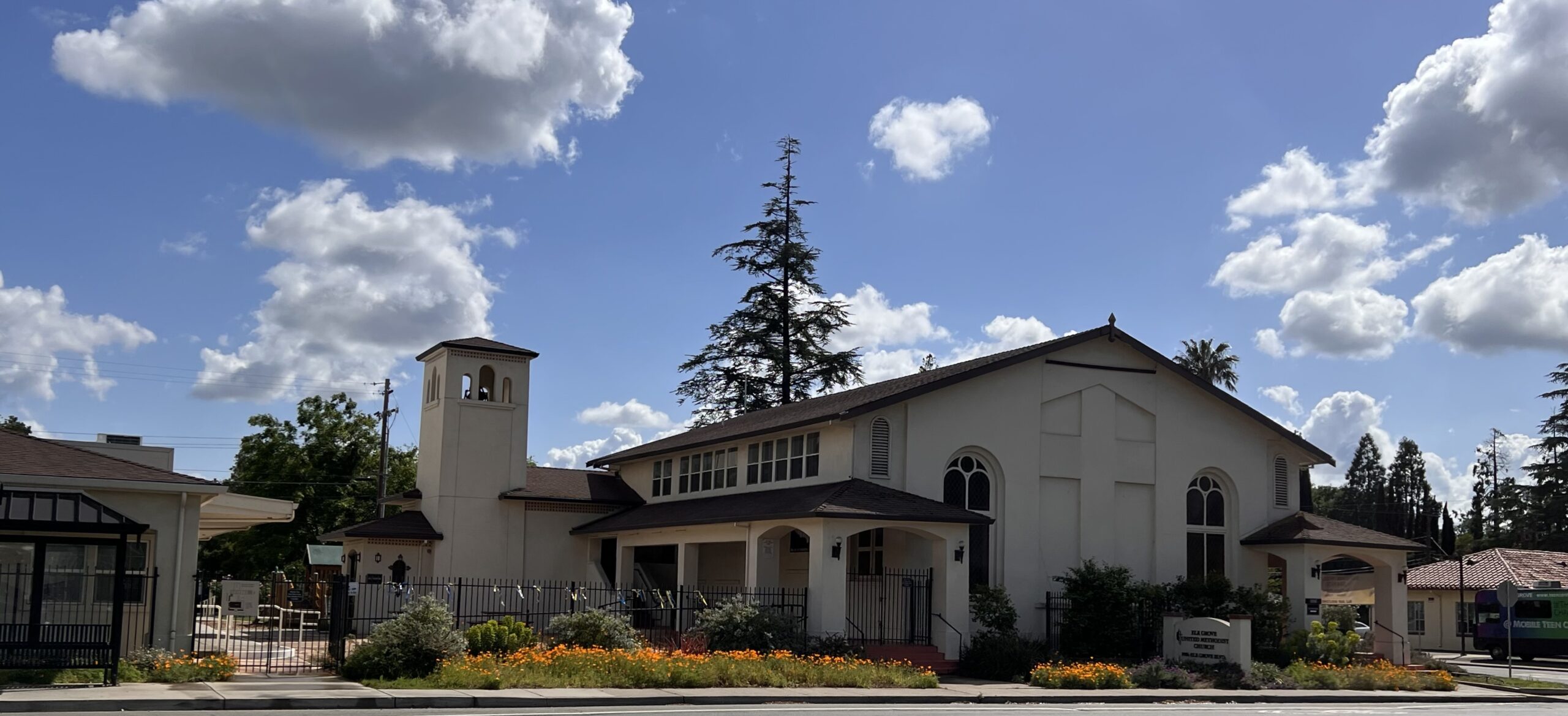 Church Directory & Giving
Login to your account with Breeze, our online church management system. You can use it to give online or to review your giving history. 
United Methodist Church websites and church resources such as the list of Alternative Lord's Prayers.
The scholarship page has information about the scholarships available and how you can apply to them. 
Find out about the committees at the church that are dedicated in carrying out our mission, core values, and minisitries.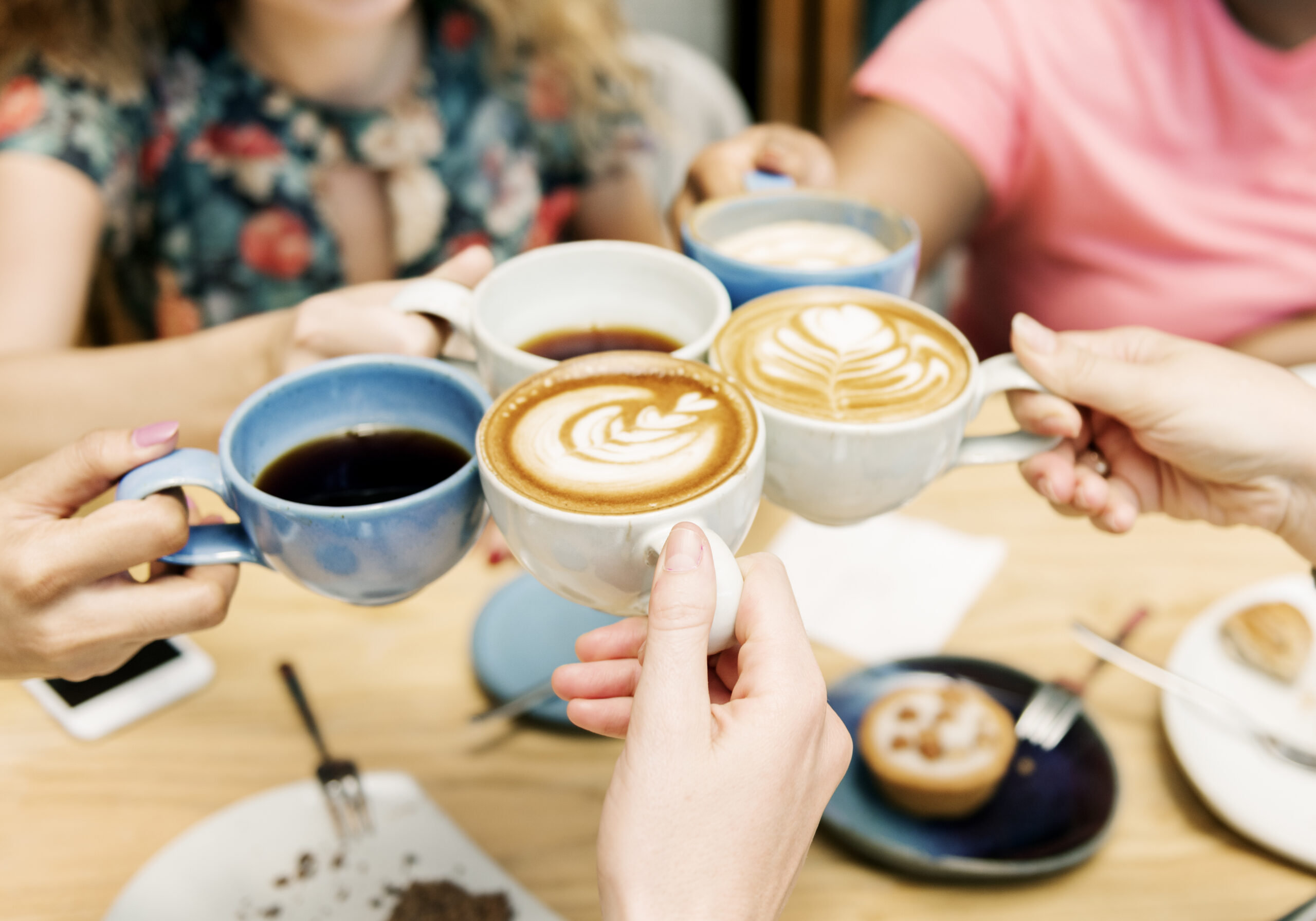 Coffee Fellowship Has Returned!
Sundays in the Courtyard at 10am.  All are invited! Sign up to bring light snacks to share for future Sundays.  The sign up is available on the "Yes" table in the Sanctuary or you can email the office.
Small Group & Bible Study on Zoom
You can join the Monday Small Group that meets weekly at 7pm or the Friday Bible study that meets weekly at 10am. Both are on Zoom. Contact the church office for questions and Zoom login information. 
Currently our sermons are on Facebook. If you go to the Elk Grove United Methodist Facebook website you will get access to past sermons.