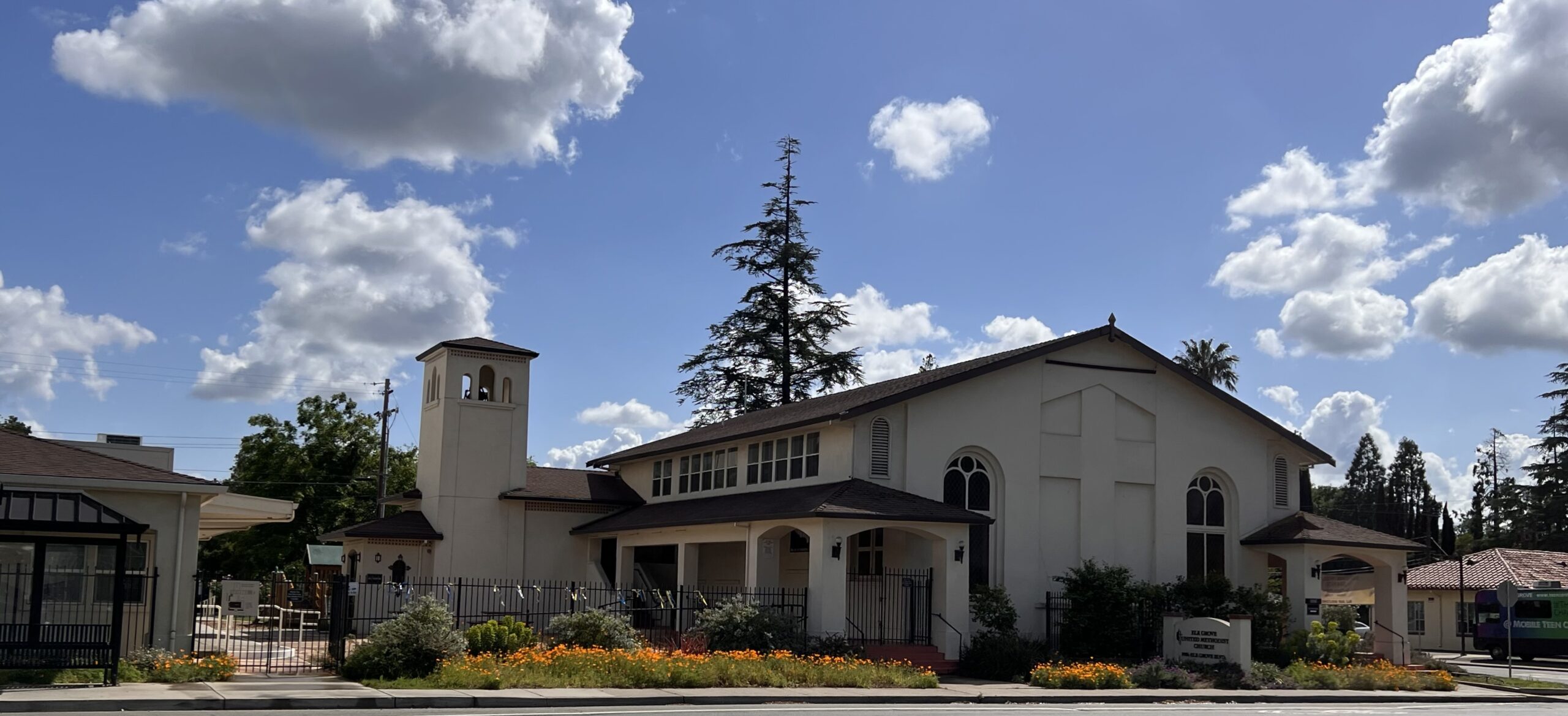 Login to your account with Breeze, our online church management system. You can use it to give online or to review your giving history. 
The scholarship page has information about the scholarships available and how you can apply to them. 
Alternative Lords Prayer
Alternative versions of the
Lord's Prayer Collected from
various sources.
Book of Discipline
The General Book of Discipline reflects the UMC's Wesleyan way of serving Christ through doctrine and disciplined Christian life.
UMC Online Resources
The United Methodist Church is a worldwide connection of more than 12 million members in Africa, Asia, Europe and the United States. This is a link to umc.org to learn more about the United Methodist Church.
Currently our sermons are on Facebook. If you go to the Elk Grove United Methodist Facebook website you will get access to past sermons.