A Reconciling church in the heart of the community
Elk Grove United Methodist Church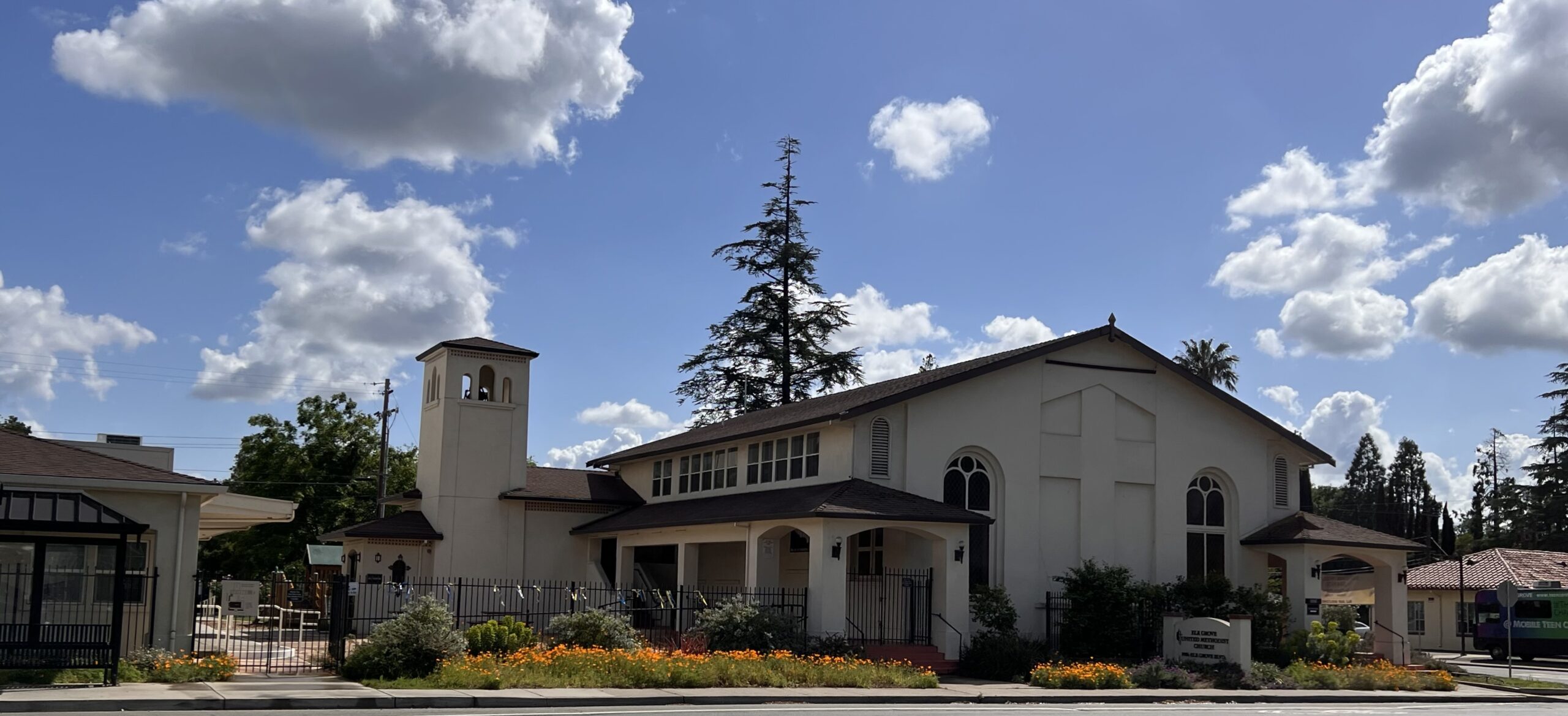 If you're searching for a spiritual home, we've been expecting you!
Join our vibrant and diverse Reconciling Congregation as we discover what God has in store as we walk in the way of Jesus together.
We're an inclusive, intergenerational Christian community committed to social justice, diversity, service, spiritual growth and integrity. Our faith and work reflect God's unconditional love and Jesus' teaching to love our neighbors as ourselves.
Join on us on Sundays for our Worship Services, Coffee Fellowship, and Christian Education Classses.
Worship Services
9am & llam in the Sanctuary. 11am live via EGUMC's Facebook Page
Coffee Fellowship
10am downstairs in Bartholomew Hall. All are welcome to join in sharing snacks, coffee, and conversation.
Sunday Classes
10:00am Adulit Bible Study in Rainbow Room (room connected to the back of the Sanctuary)
10:00am Pre-K to 3rd Grade – Meet in the Community Room and then go to the Outreach Room
10:00am 4th Grade to 6th Grade meet in the Community Room, then go to the Diversity Room
12:00pm – Youth Fellowship in the Diversity Room
Child Care- Nursery
Child Care is open from 8:45am to 12:30pm for children ages 0-4 years old in the Nursery.

Every Tuesday &  Saturday
9:00am to 11:00am, Ed. Building Bathrooms – first come first serve.
EGUMC Free Community Breakfast
Every Saturday
8:30am to 10:00am – Bartholomew Hall. All are welcome.
Church Conference – Zoom
Email Church Office for Meeting Link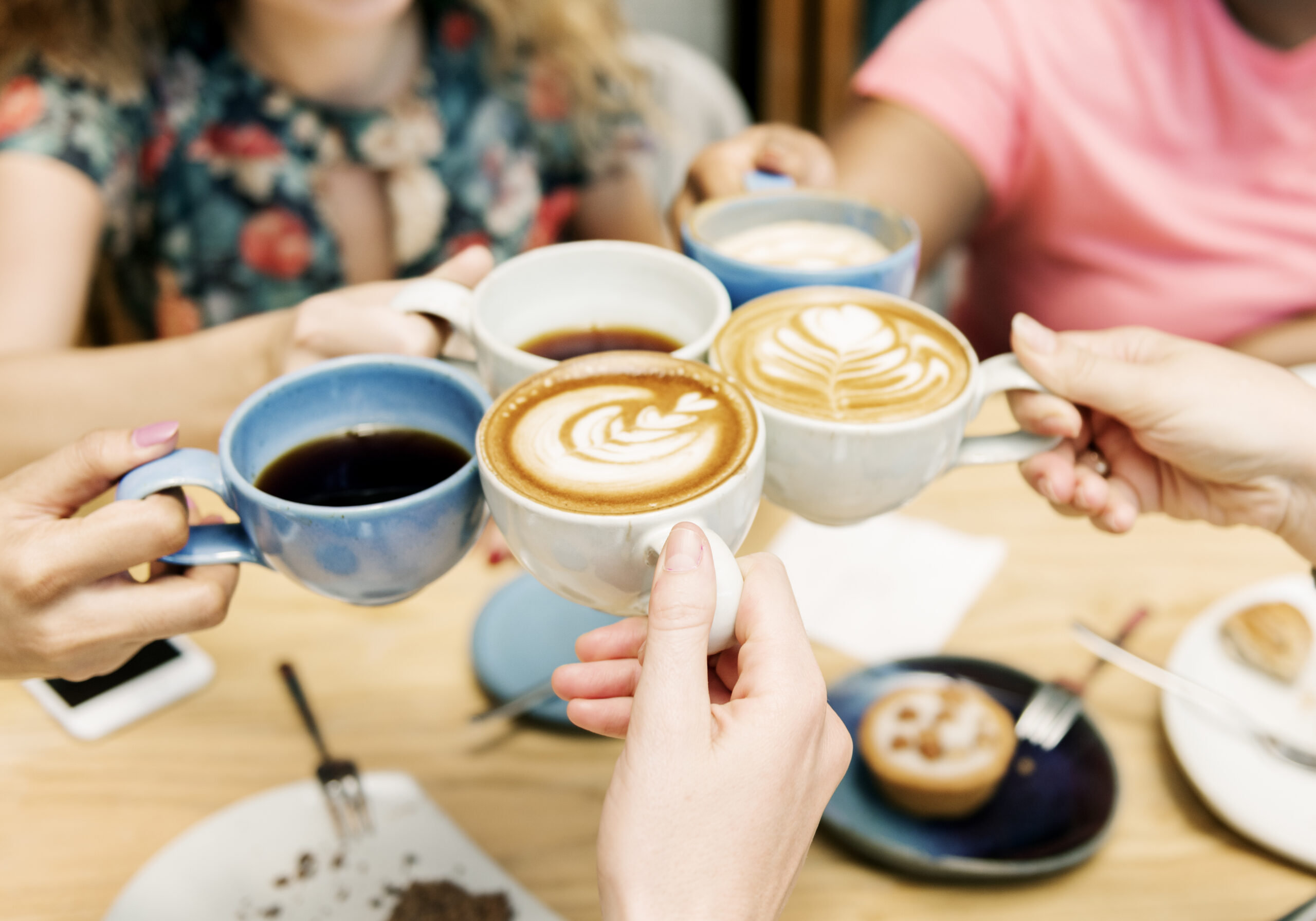 Our Church community works together to live out our core values through our ministries, mission and outreach, and fellowship activities. Learn more about what we are doing and find out how you can get connected.
Diversity & Inclusion
We welcome and include everyone regardless of race, ethnicity, culture, age, economic status, disability, sexual orientation, or gender identity. Through our actions, we encourage the community to do the same. Our doors are open. Our love is unconditional.
Spiritual Growth
We minister to the whole person to nurture a faith that works in real life through worship, education, fellowship, service and justice. We walk with each other on our journeys with God and in following the way of Jesus.
Community
We create a spirit of belonging through Christian care giving, fellowship and service. We foster collaboration both within our congrecation and throughout our greater community.
Justice & Advocacy
We work, educate and advocate for social justice locally and globally through our actions prayers and financial resources.
Service
We use our time, labor and other resources to respond to the needs of our local, national and global community. We encourage everyone to serve.
Weekly Sunday Worship Services
First Service @ 9:00am
Second Service @ 11:00am
Livestreaming Service @ 11:00am on Facebook