Church Activities, Ministries, and Fellowship
Elk Grove United Methodist Church is growing and reaching out in the community. Below are our activities, ministries, mission and outreach, and fellowship opportunities.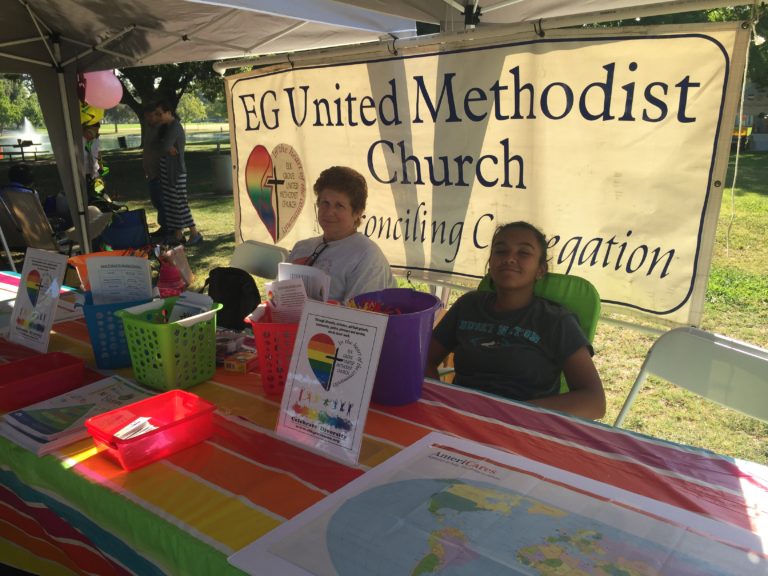 Committee on Diversity and Inclusion
Mobilizes Methodists of all sexual orientations and gender identities to transform our church and world into the full expression of Christ's inclusive love. Monthly meeting to plan LGBT & other diversity inclusion.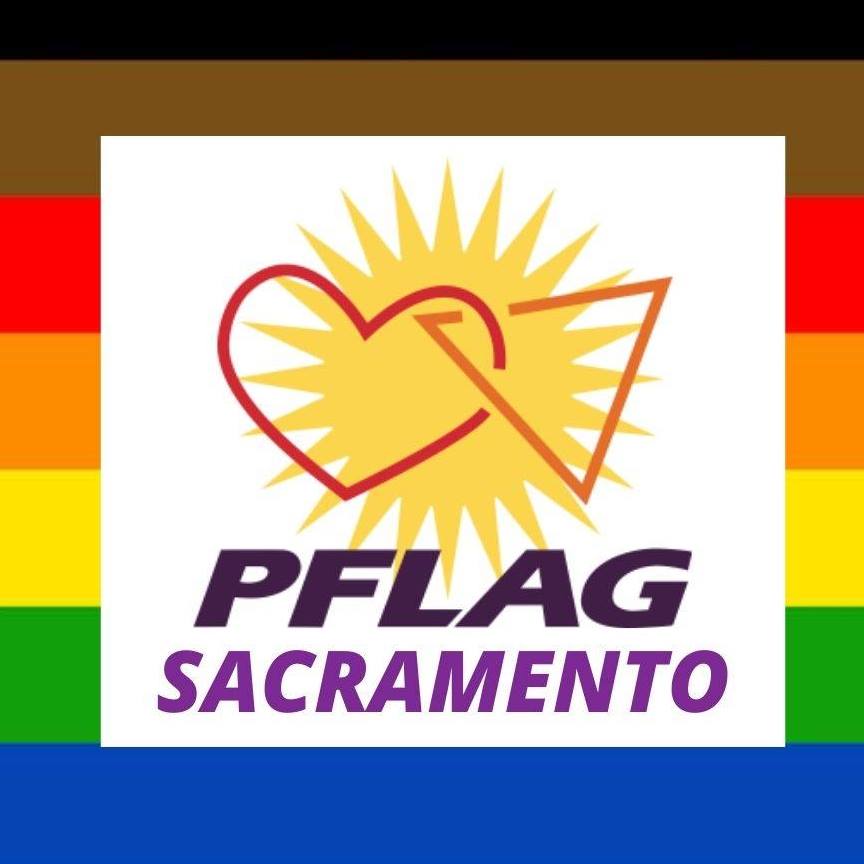 PFLAG
Parents, Friends & Families of Lesbians
and Gays Support Group meets monthly on the
first Wednesday.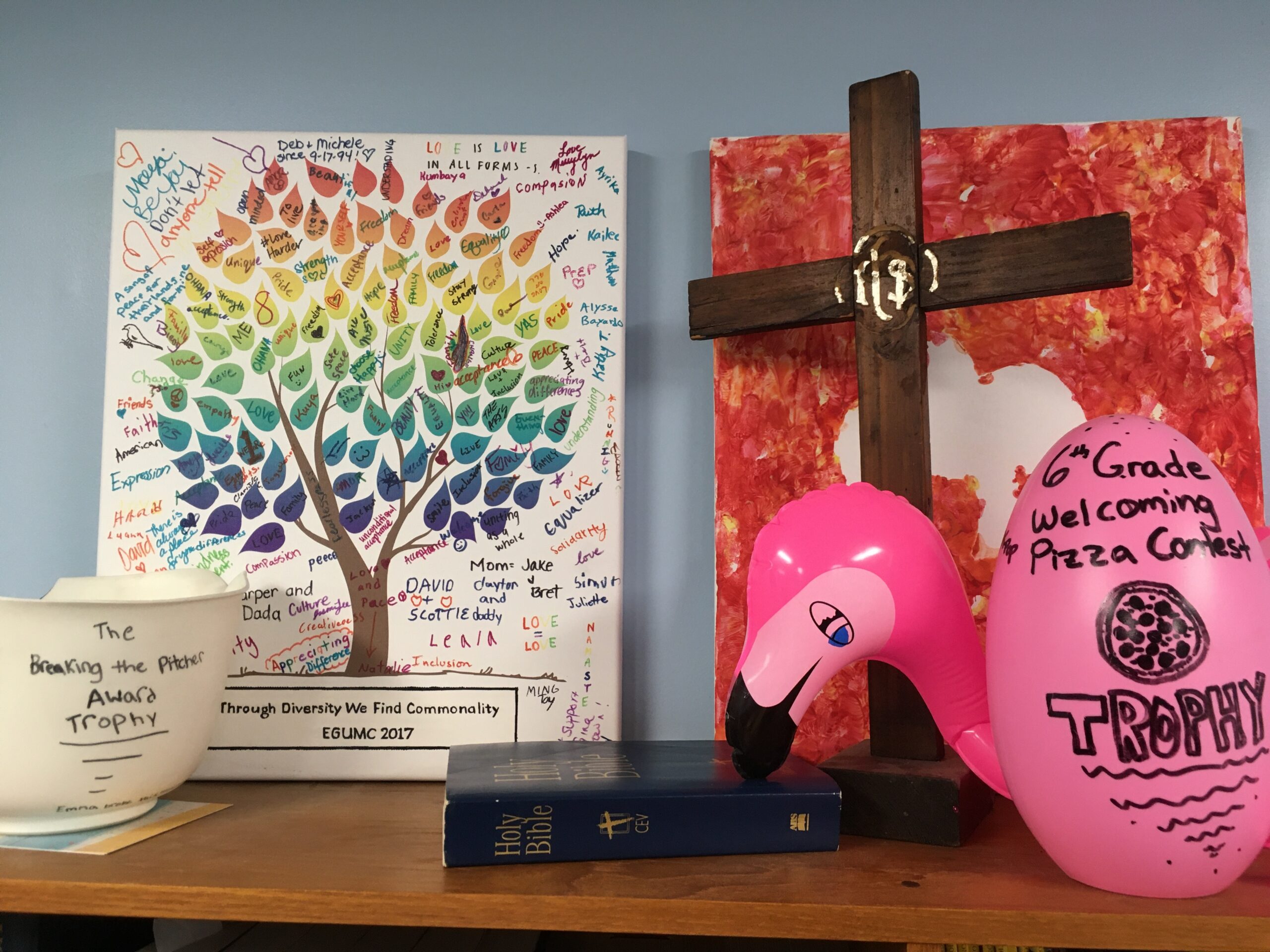 Youth Sunday School
Classes youth are offered every Sunday afternoon at 12:00pm. This class focuses on
traditional Bible stories as well as how to be a
Christian in everyday life.
Worship Services
Join us on Sundays for our weekly worship services and through out the year as we celebrate the Christian seasons.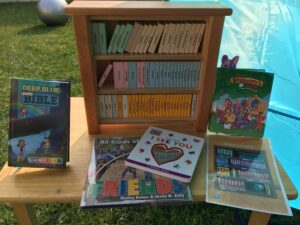 Kids Sunday School
Our goal in Sunday School is to teach children the stories of the Bible and about God's unconditional love. It is a space where we read stories, share and discuss what we learned, sing and pray, and engage in fun and exciting activities together. 
Adult Bible Study
Thursday and Sunday morning study groups are currently studying Genesis to
Revelation. All are welcome.
Retreats
Weekends of study, spiritual growth, fellowship, prayer, and fun. A special guest facilitator usually leads the Retreat. All meals are provided… no cleanup!
Baptism
In the Sacrament of Holy Baptism, "we are initiated into Christ's holy church, … incorporated into God's mighty acts of salvation and given new birth through water and the Spirit," the Introduction to the Baptismal Covenant says. "All this is God's gift, offered to us without price." The Pastor performs baptisms frequently throughout the year. 
Membership Class
When we become members, we profess our faith in God, our desire to live as disciples of Jesus Christ, and commit to join with our church community to keep the vows made at baptism.  The vows we make include promises to faithfully participate in the life and ministries of our local congregation through our prayers, presence, gifts, service and witness.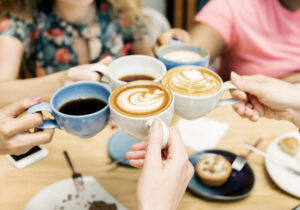 Caregivers Coffee
This is a safe forum for those who are regular caregivers for a spouse, parent or other loved one to share thoughts, feelings and challenges and to meet others facing similar issues and the ways they have learned to cope with or resolve them. Meetings are on the third Saturday of each month. All are welcome.
Acolytes
Acolytes (age 7 – grade 6) light communion table candles, assist the pastor as needed, and are also responsible for a service project each year. Meetings include lunch, fun activities, service, and helping with a variety of church activities.
Fellowship Activities
We offer a wide variety of activities and fellowship opportunities for children, youth, adults, and families. The Fellowship Ministry Team is responsible for planning and scheduling the activities
Lodestar Retreat
A spirit filled summer weekend to enjoy fellowship and growth at the Lodestar Retreat Center. The rooms include all the comforts of home and meals are provided. There are exciting programs, exhilarating nature hikes, friendly campfire and worship.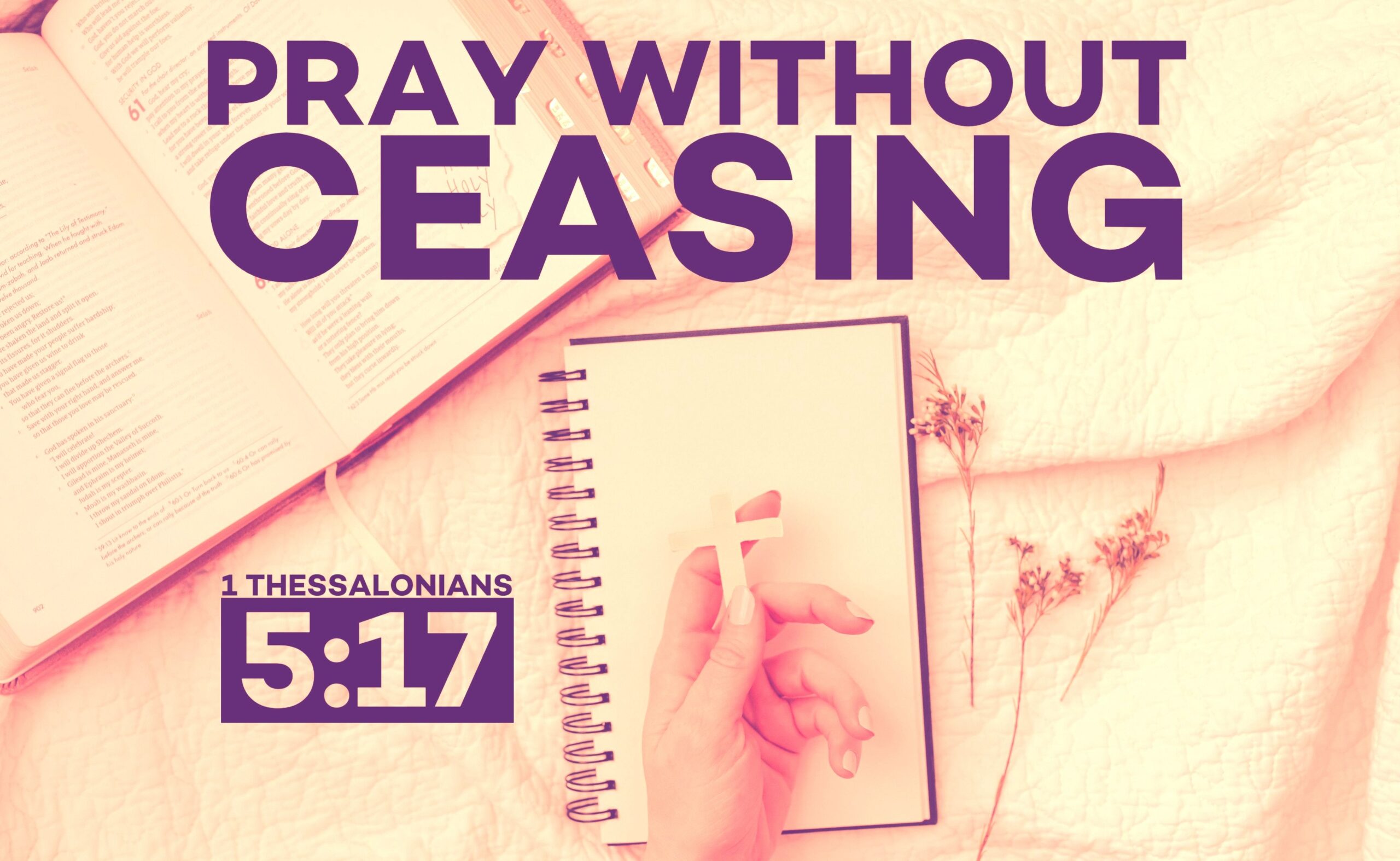 Prayer Chain Ministry
Intercessory prayer is going to God on behalf of someone else; someone that is in need of our care and concern.  This ministry is initiated by a phone call or an e-mail to the church office.  Please call the church office with prayer requests or to join.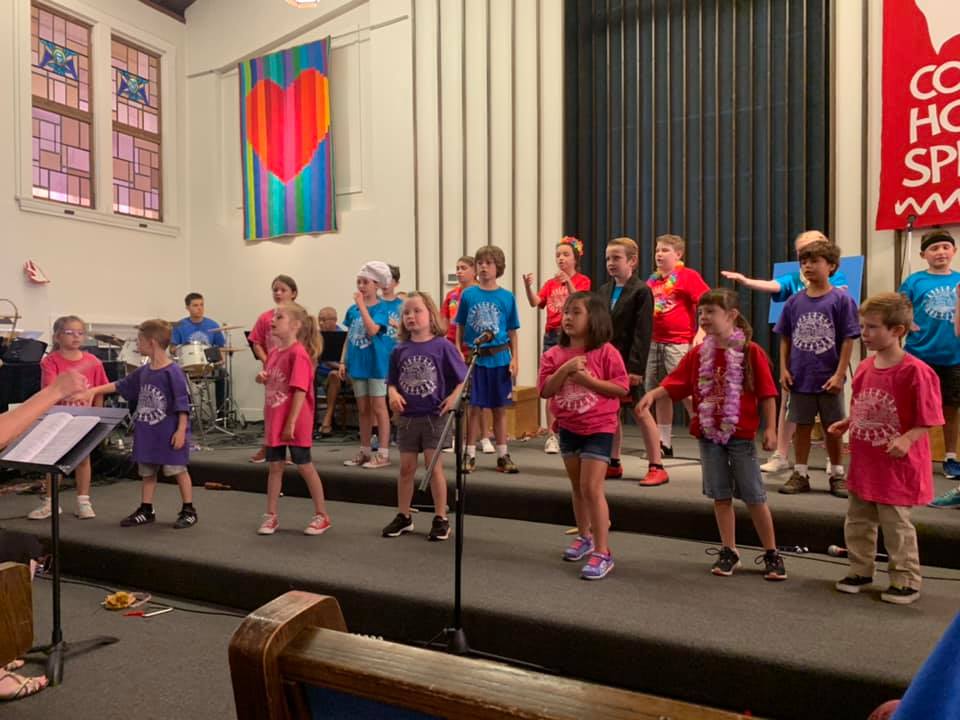 Children's Musical Workshop
 A summer workshop for children (grades K – 6).  They learn the elements of producing a musical, including: singing, staging, dancing, lighting, and sets.  The Musical is presented during Sunday Service.
Chancel Choir
The Chancel Choir provides the choral music for the 9am service. Sunday Service and also foer services during Advent and Easter. The ability to read music is not required.
Small Groups
Small groups meet for one year each for care, spiritual support, and service. We have two small group meetings currently. One on Mondays at 7pm and on on Thursdays at 1:00pm. If you are interested in joining please email the church office. The groups currently meet on Zoom.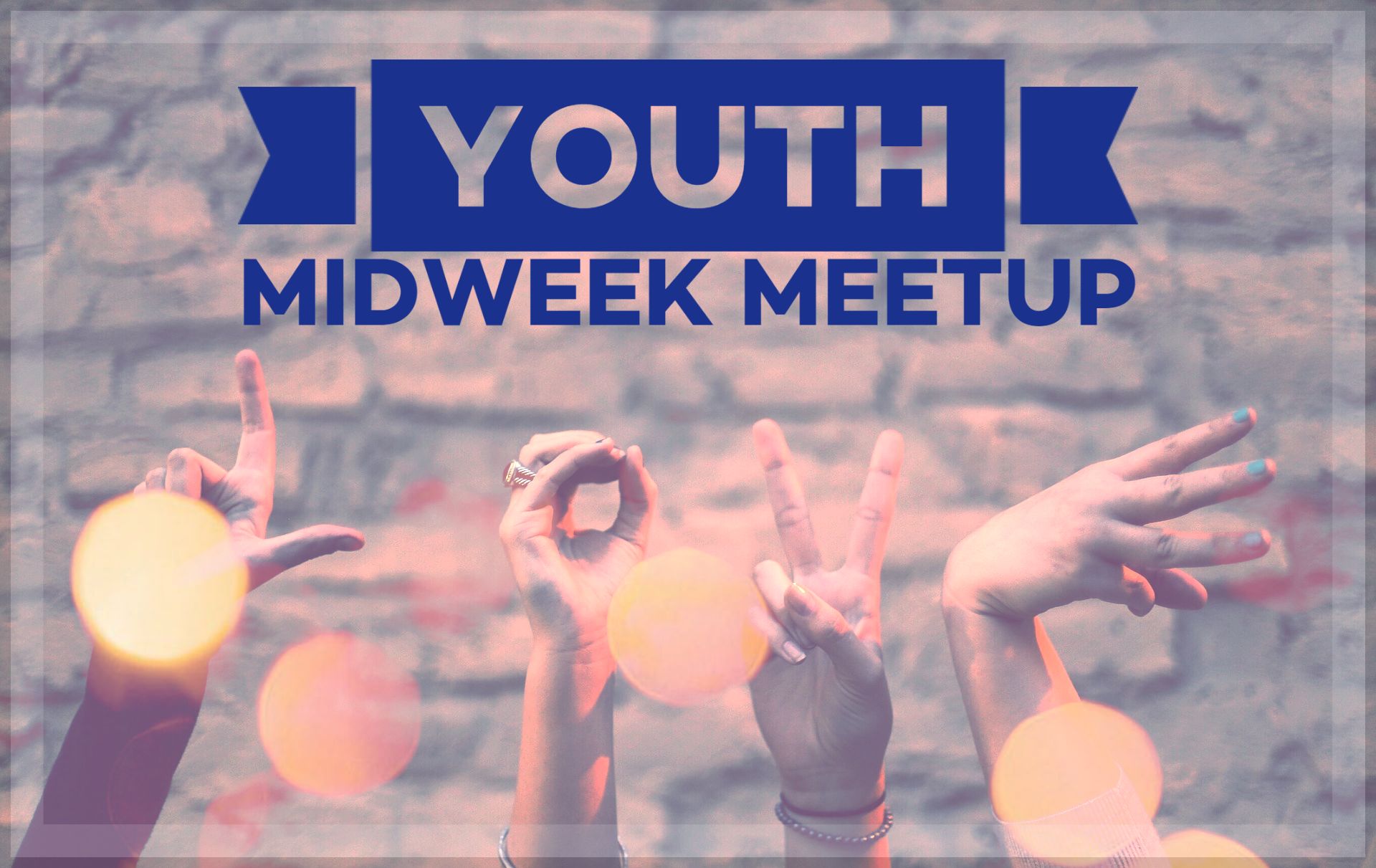 Youth Midweek Meet Up
The youth group meets weekly on Thursdays on the church campus in the Diversity Room at 6:00pm. It is a time of fellowship through activities, games, and lessons.
Elk Grove Players
The Elk Grove Players (adults and youth) provide the music for the 11:00am Sunday Service. The ability to read music is not required. *The group is temporarily not active.
United Methodist Women
Meets monthly for lunch, devotions, program, service, and fellowship.  All women are welcome to share in this fellowship opportunity and become better acquainted with each other. *Currently the group meets monthly on Zoom.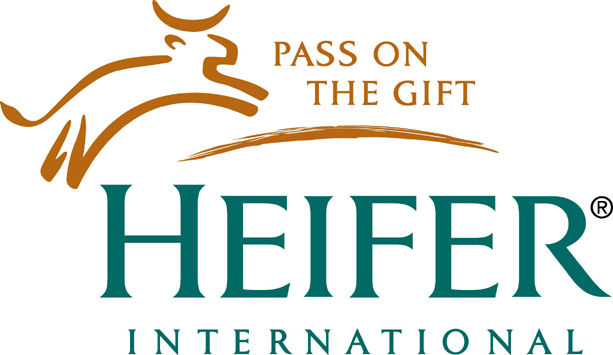 Heifer Project International
Ending poverty begins with agriculture. Heifer Project is on a mission to end hunger and poverty in a sustainable way by supporting and investing alongside local farmers and their communities. Our church supports this program through the Acoyltes. 
Reconciling Ministries Network
Reconciling Ministries Network (RMN) equips and mobilizes United Methodists of all sexual orientations and gender identities to resist evil, injustice, and oppression in whatever forms they present themselves.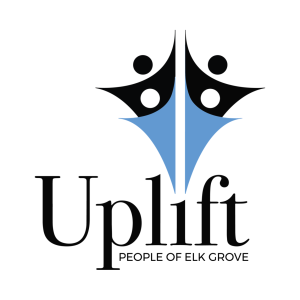 Uplift People of Elk Grove
At Uplift People of Elk Grove we help individuals and families break the cycle of poverty and move to a place of more abundant lives. We use a holistic approach that focuses on avoiding homelessness, moving off public assistance, planning for the future, goal setting and moving from a place of surviving to thriving.
Shower Ministry
Free showers are offered in the Education Building bathrooms on Tuesdays and Saturdays. Volunteers facilitate this service that can accommodate up to 6 men and 6 women, on a first come/first served basis.
Congregational Health & Care
Congregational Health and Care provides our community with exercise classes and health seminars, visits those who are ill or unable to get about, provides meals in times of illness and death, and provides rides and assistance as needed.
OWL - Overnight Warming Shelter
The Elk Grove Overnight Warming Location (OWL) Cooperative is a network of city, service, and faith-based organizations operating overnight warming centers for those who need it. Our Church hosts the shelter for a period of time during the winter. Learn more if you are interested in volunteering in this ministry.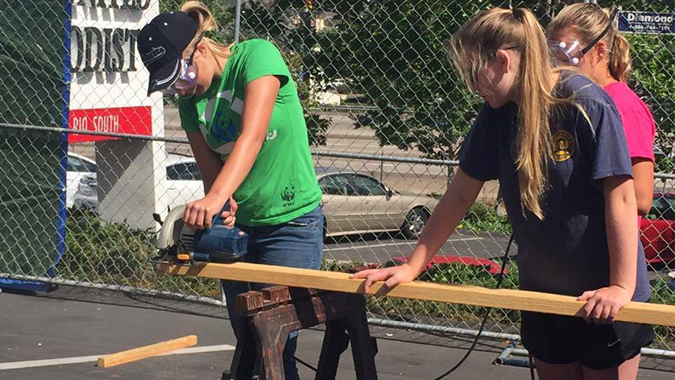 Sierra Service Project
SSP provides life-changing experiences for youth & young adults through acts of service and repairing of homes in rural and urban communities. 
Weekend Meal Ministry
Free breakfast on Saturday and lunch on Sunday is served in Bartholomew Hall to get to know our neighbors. We are always in need of people to join our teams that prepare and servie the food. Temporarily Inactive
Volunteers in Mission
Volunteers In Mission (VIM) is an opportunity for youth and adults (and sometimes children) to do hands-on mission locally, nationally, and globally. We have sent group to Guatemala to build an orphanage and a team to New Orleans for hurricane recovery work.  For several years teams went to work at the UMCOR (United Methodist Committee on Relief) Depot in Salt Lake City. 
All Church Work Days
Work days are held once a month to clean up the church building and grounds. This may involve yard work, painting, carpentry, scrubbing, cleaning room, and other various tasks that keep our church looking beautiful. All encouraged to come and help. 
Worship Team
During our Sunday Services we have special volunteers that are extremely helpful. Volunteers are needed to be: liturgists, ushers, greeters, communion servers and soundboard operators. All interested person are welcome and the Worship Ministry Teams offers training several times a year.