Our congregation is growing and reaching out into the community. We invite you to learn about and get connected to our spiritual growth opportunities, ministries, and fellowship activities.
Get Involved!
Facebook
Committee on Diversity and Inclusion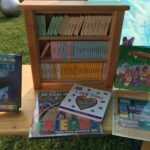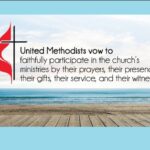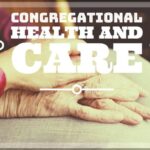 Congregation Health & Care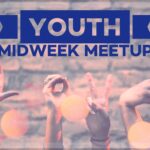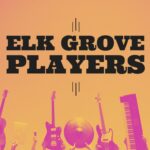 Children's Musical Workshop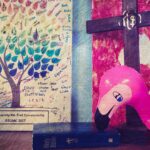 Heifer Project International
Reconciling Ministries Network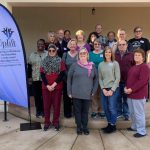 Uplift People of Elk Grove
Congregation Meal Ministry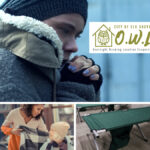 Overnight Warming Location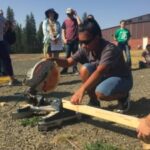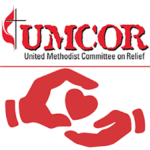 You can find out when and where our church activities are happening by checking out our events and calendar page.