Children are born with an innate sense of wonder and faith that is real and authentic. As teachers and leaders our role is to provide a foundation of experiences on which children build a life of learning and growth toward a mature and vital faith.
Kids Christian Education
Kid's Christian Education classes are held Sunday mornings. Our goal is to provide nurturing opportunities for spiritual education outside of worship services.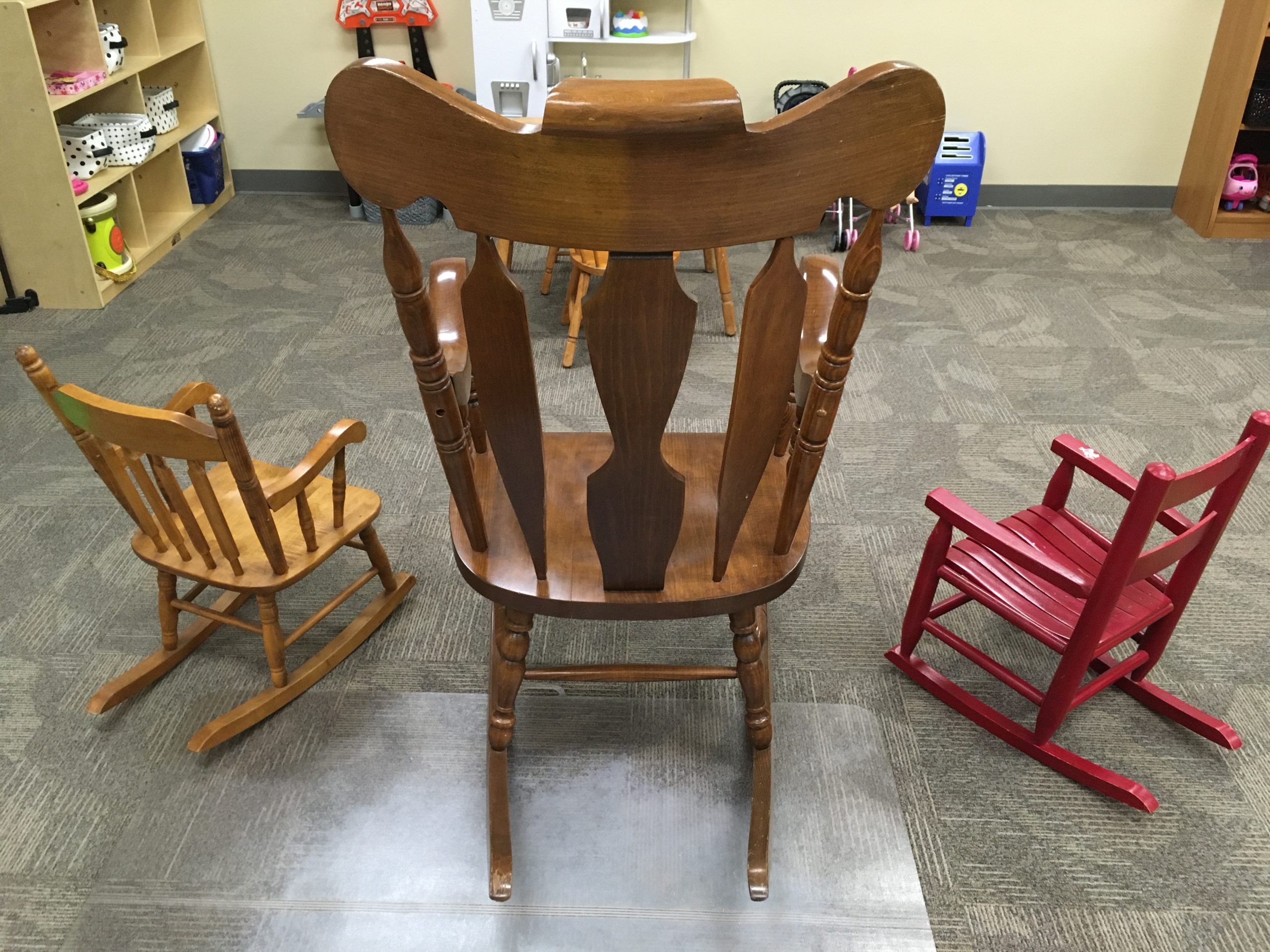 Nursery Care- Infants to Toddlers
Temporarily suspended due to COVID safety.
Normally, nursery care is provided on Sundays for from first service to the end of second service. Nursery care staff  provide warm and engaging care for children in a fun play setting.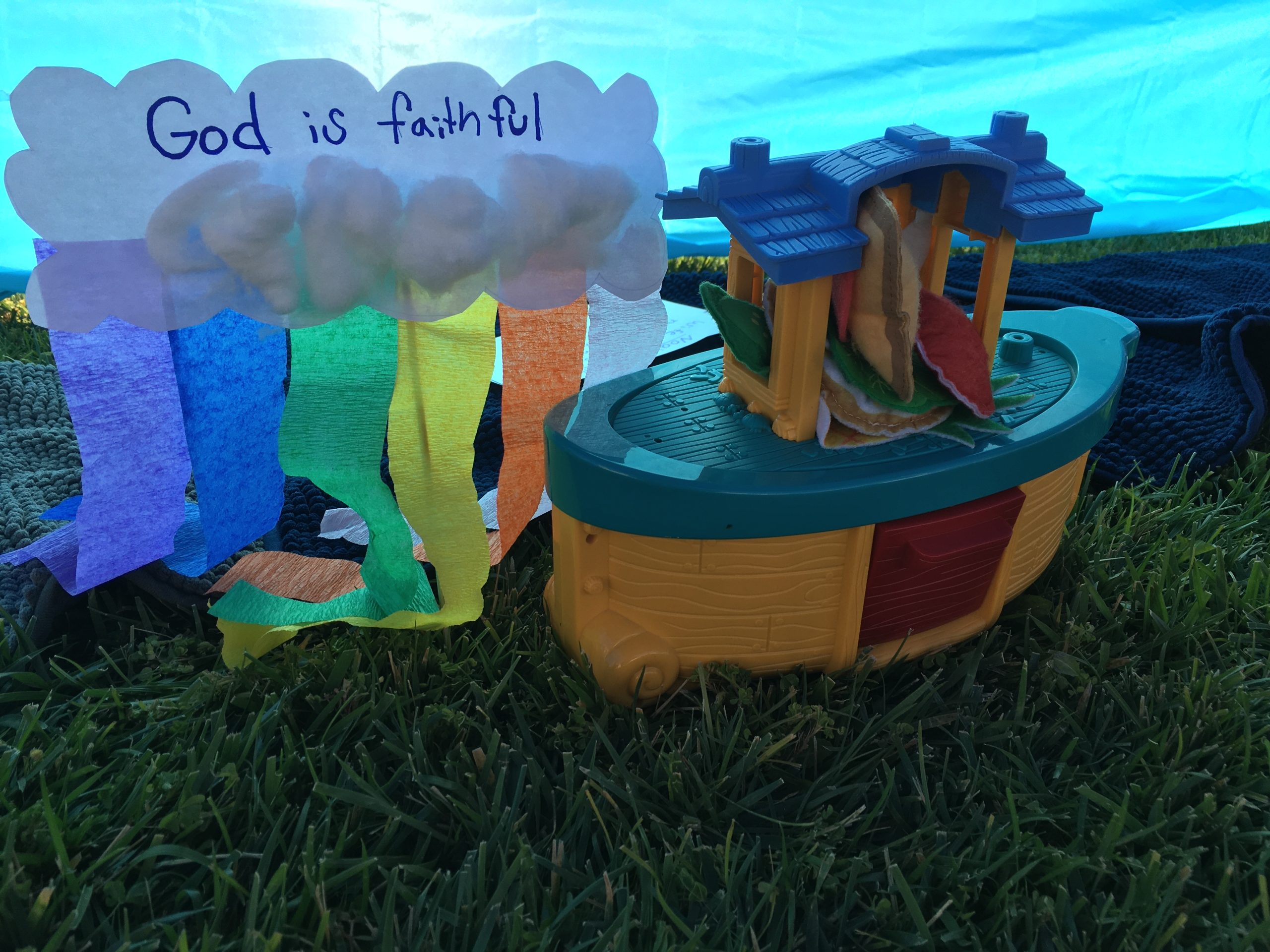 Pre-K to 3rd Grade Sunday school
Our goal in Sunday School is to teach children the stories of the Bible and about God's unconditional love. It is a space where we read stories, share and discuss what we learned, sing and pray, and engage in fun and exciting activities together. 
4th Grade to 6th Grade Sunday school
Our 4th– 6th graders use Deep Blue, which is a curriculum with activities designed to capture attention and instill lifelong Bible skills in older elementary children. It connects children to the Bible so they become closer to their peers, to their families, and to God through a personal relationship with Jesus Christ. It Speaks to children's lives today and helps them apply their faith every day. 
Acolytes
Acolytes (age 7 – grade 6) light communion table candles, assist the pastor as needed, and are also responsible for a service project each year. Meetings include lunch, fun activities, service, and helping with a variety of church activities.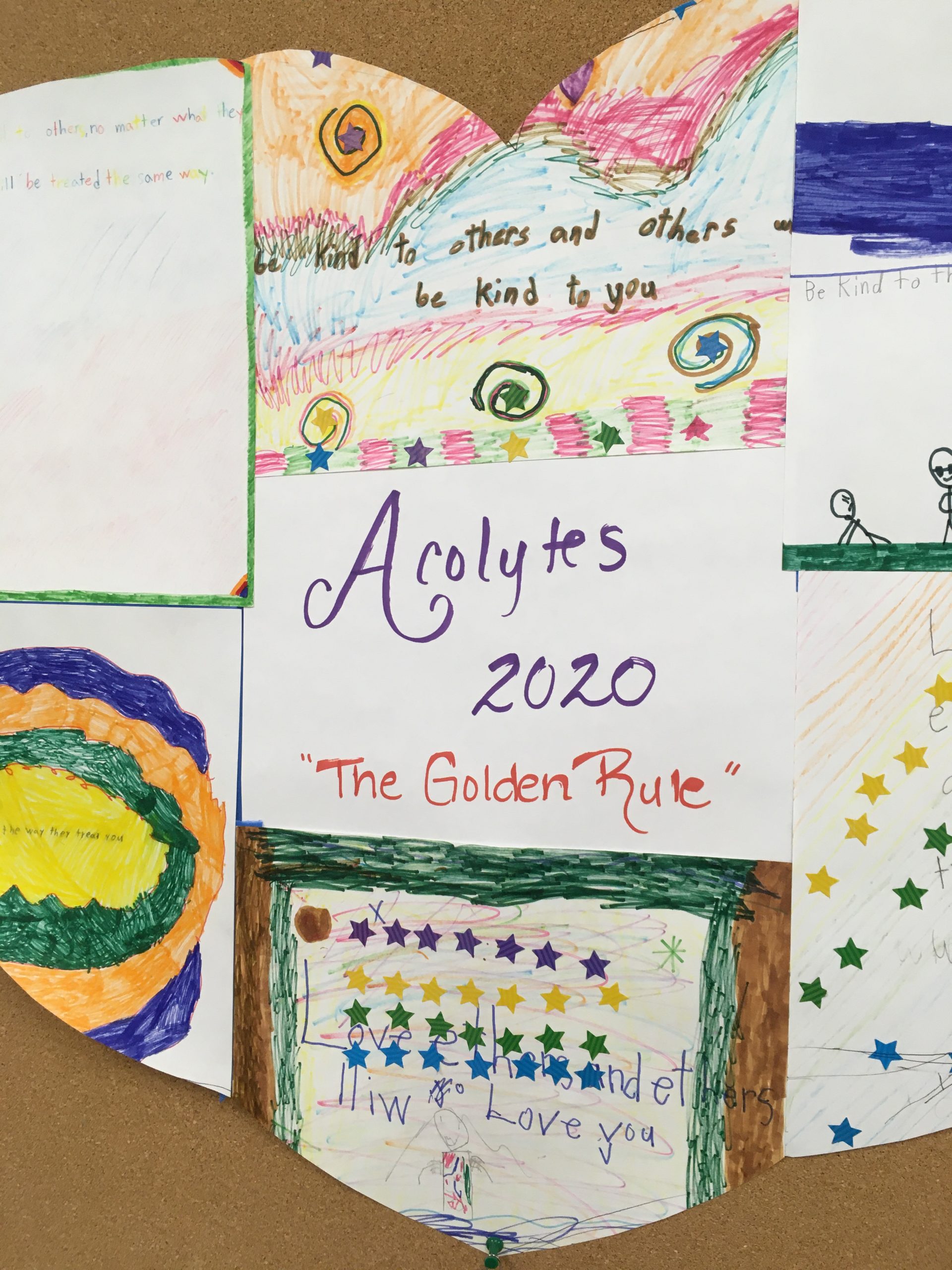 Children's Annual Musical Workshop
A summer workshop for children (grades K – 6).  They learn the elements of producing a musical, including: singing, staging, dancing, lighting, and sets.  The Musical is presented during Sunday Service.