Children are born with an innate sense of wonder and faith that is real and authentic. As teachers and leaders our role is to provide a foundation of experiences on which children build a life of learning and growth toward a mature and vital faith.
Kids Christian Education
Kid's Christian Education classes are held Sunday mornings. Our goal is to provide nurturing opportunities for spiritual education outside of worship services.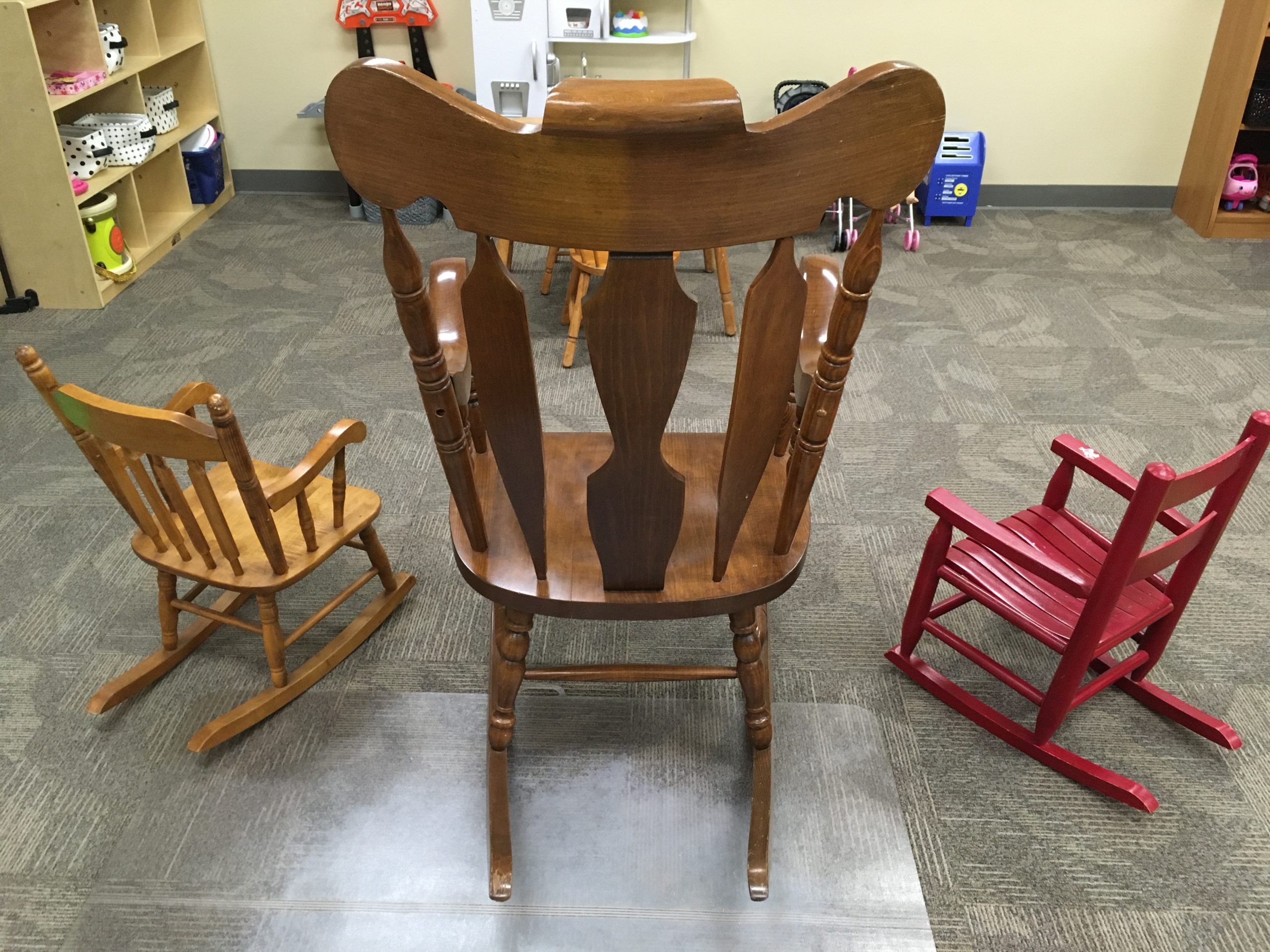 Child Care- Infants to Toddlers
Sundays from 9:00am to 12:30am – in the Nursery Room 
Child Care is provided from 9:00am am to 12:30pm on Sundays for children ages 0-5 years old.
Child Care Staff provide warm and engaging care for children in a fun play setting.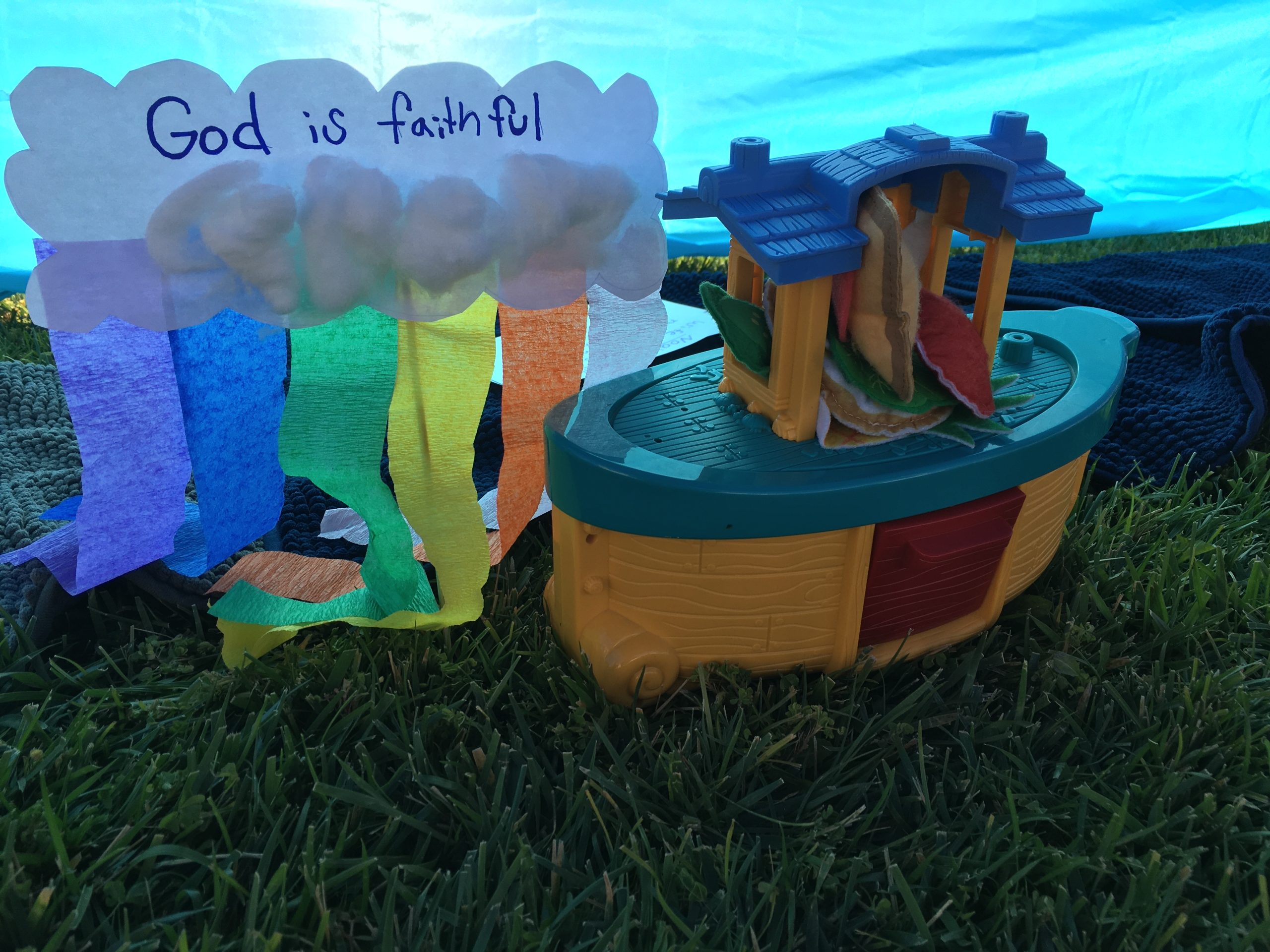 Pre-K to 3rd Grade Sunday School
Sundays @ 10:15am 
3 year old to Kindergarten in the Outreach Room
1st – 3rd Grade in Community Room. 
Our goal in Sunday School is to teach children the stories of the Bible and about God's unconditional love. It is a space where we read stories, share and discuss what we learned, sing and pray, and engage in fun and exciting activities together. We are currently using the "Celebrate Wonder" Curriculum from Cokesbury.
4th Grade to 6th Grade Sunday school
Sundays @ 10:15am – Meets in the Diversity Room 
Our 4th– 6th graders use the Celebrate Wonder curriculum with activities designed to capture attention and instill lifelong Bible skills in older elementary children. It connects children to the Bible so they become closer to their peers, to their families, and to God through a personal relationship with Jesus Christ. It Speaks to children's lives today and helps them apply their faith every day. 
Acolytes
Acolytes (age 7 – grade 6) light communion table candles, assist the pastor as needed, and are also responsible for a service project each year. Meetings include lunch, fun activities, service, and helping with a variety of church activities.

Acolytes: For children ages 7 through 6th grade
Meetings: October 29th, November 26th and then they will be on the 2nd Sundays (December through May)
Time & Location: Following 2nd service 12PM-2PM in the Community Room 
Being an Acolyte is fun and rewarding for elementary aged children to help them partake and feel engaged with the church community during services, in meetings and group service opportunities. This age group is unique in the fact that they are beginning to explore responsibility in mixed-age groups, where younger kids can learn from older ones, and the older children in turn have to learn to be gentle and fair with their younger counterparts as they share the same responsibilities which help create a sense of community.
Acolytes look forward to lighting the candles during services and helping with communion among other special tasks as assigned.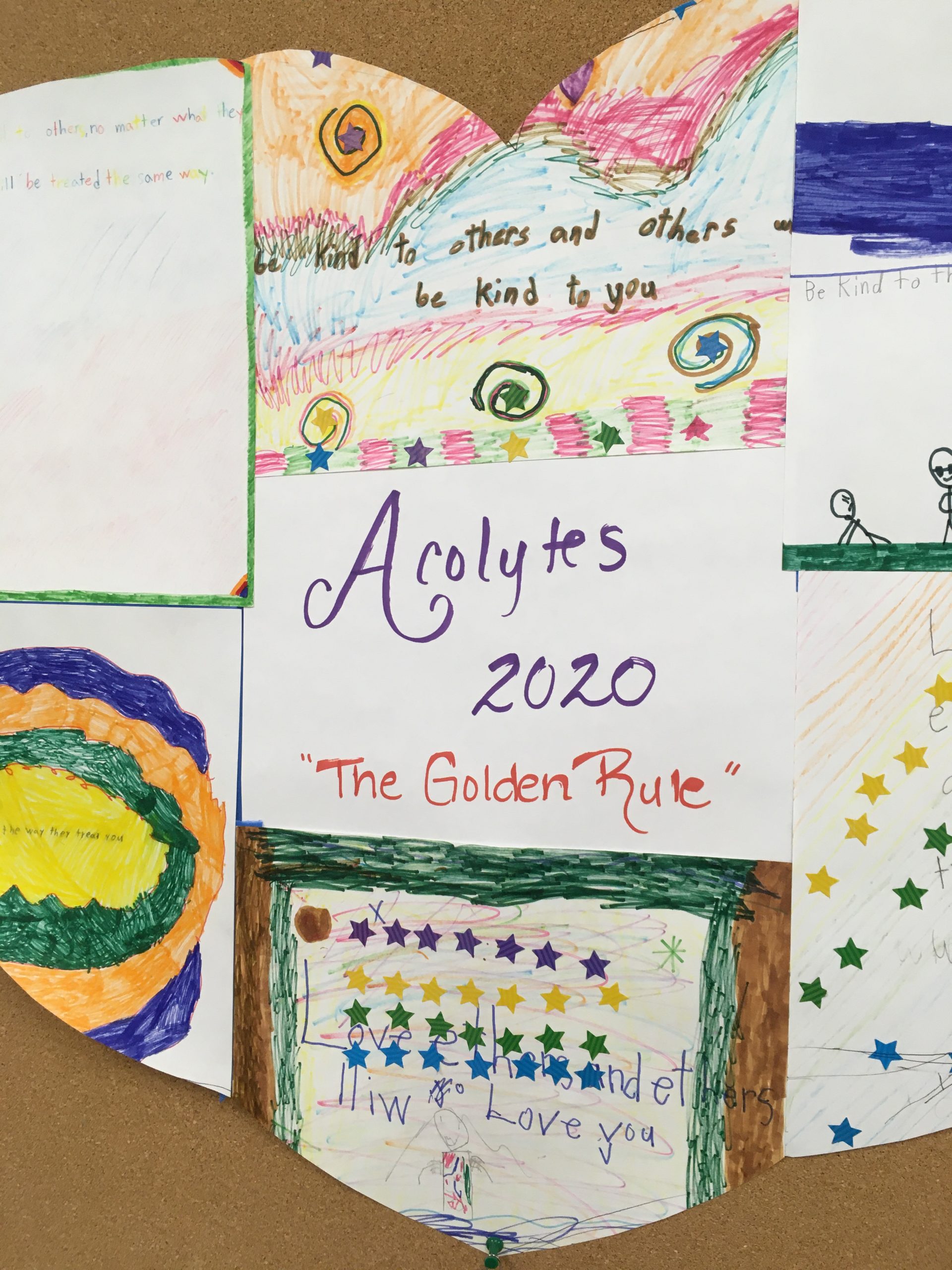 Acolytes also take pride in helping to tidy up the sanctuary to keep it looking beautiful. We also discuss service projects and potential fundraising to help support those projects (such as Heifer International) and how those efforts can reach far beyond our community.
During a typical Acolyte meeting we will say grace, and while the children are having a snack or light lunch the Acolyte leader will introduce an enrichment lesson (such as an inspirational story or reading), we clean the sanctuary, and enjoy fellowship time (crafts, activities, games, or free play). Will you please consider joining us!
Snack or light lunch will be provided for the children.
Children's Annual Musical Workshop
A summer workshop for children (grades K – 6).  They learn the elements of producing a musical, including: singing, staging, dancing, lighting, and sets.  The Musical is presented during Sunday Service.