Community
We create a spirit of belonging through Christian care giving, fellowship and service. We foster collaboration both within our congregation and throughout our greater community.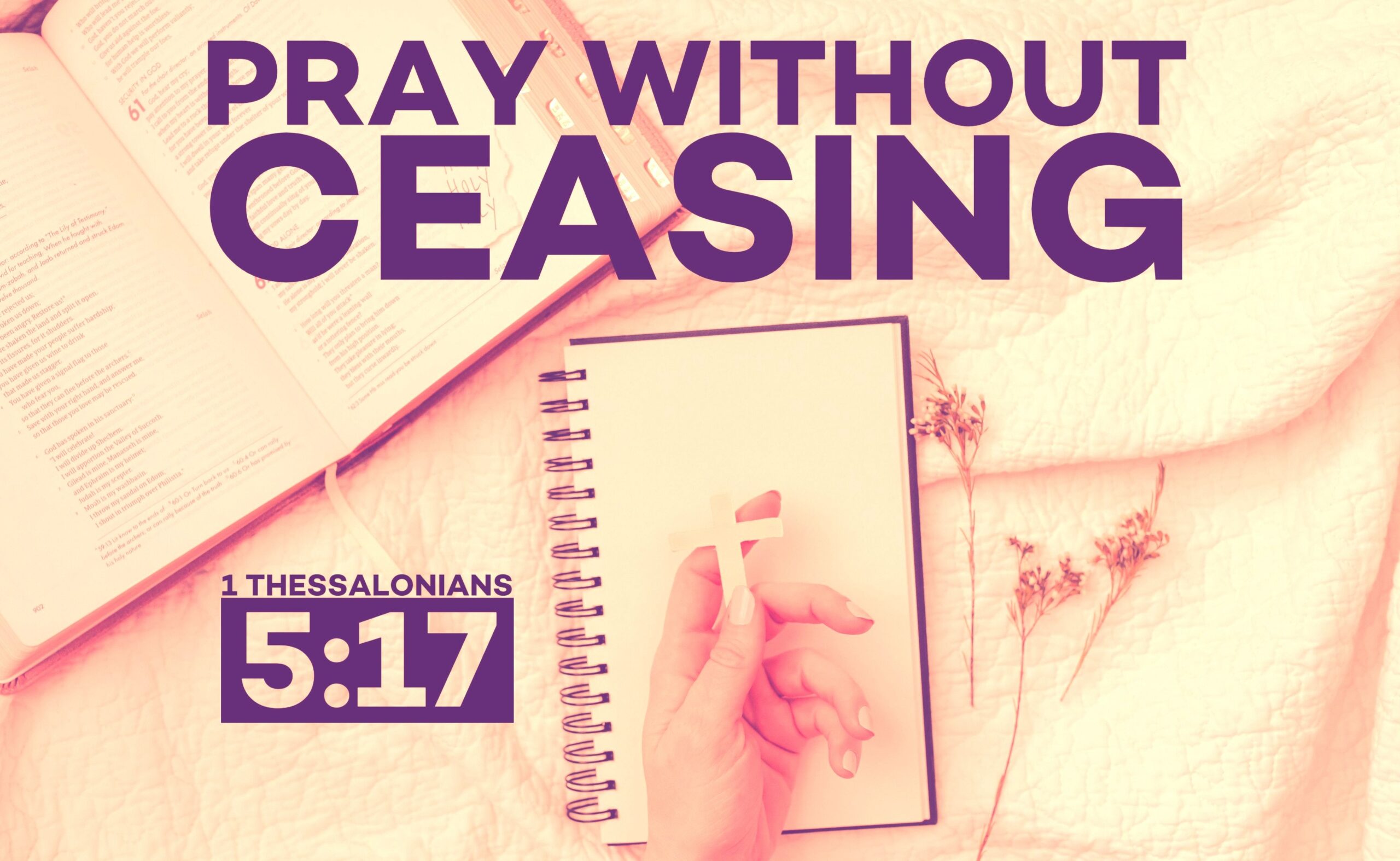 Intercessory prayer is going to God on behalf of someone else; someone
that is in need of our care and concern. This ministry is initiated by a
phone call or an e-mail to the church office. Ongoing prayer concerns
are posted on the whiteboard in the church office and are listed in the
Acolytes: For children ages 7 through 6th grade 
Meetings: 2nd Sundays (September through May) 
Time & Location: Following 2nd service 12PM-2PM in the Community Room 
Being an Acolyte is fun and rewarding for elementary aged children to help them partake and feel engaged with the church community during services, in meetings and group service opportunities. This age group is unique in the fact that they are beginning to explore responsibility in mixed-age groups, where younger kids can learn from older ones, and the older children in turn have to learn to be gentle and fair with their younger counterparts as they share the same responsibilities which help create a sense of community.
Acolytes look forward to lighting the candles during services and helping with communion among other special tasks as assigned. Acolytes also take pride in helping to tidy up the sanctuary to keep it looking beautiful. We also discuss service projects and potential fundraising to help support those projects (such as Heifer International) and how those efforts can reach far beyond our community.
During a typical Acolyte meeting we will say grace, and while the children are having a snack or light lunch the Acolyte leader will introduce an enrichment lesson (such as an inspirational story or reading), we clean the sanctuary, and enjoy fellowship time (crafts, activities, games, or free play). Will you please consider joining us!
Snack or light lunch will be provided for the children.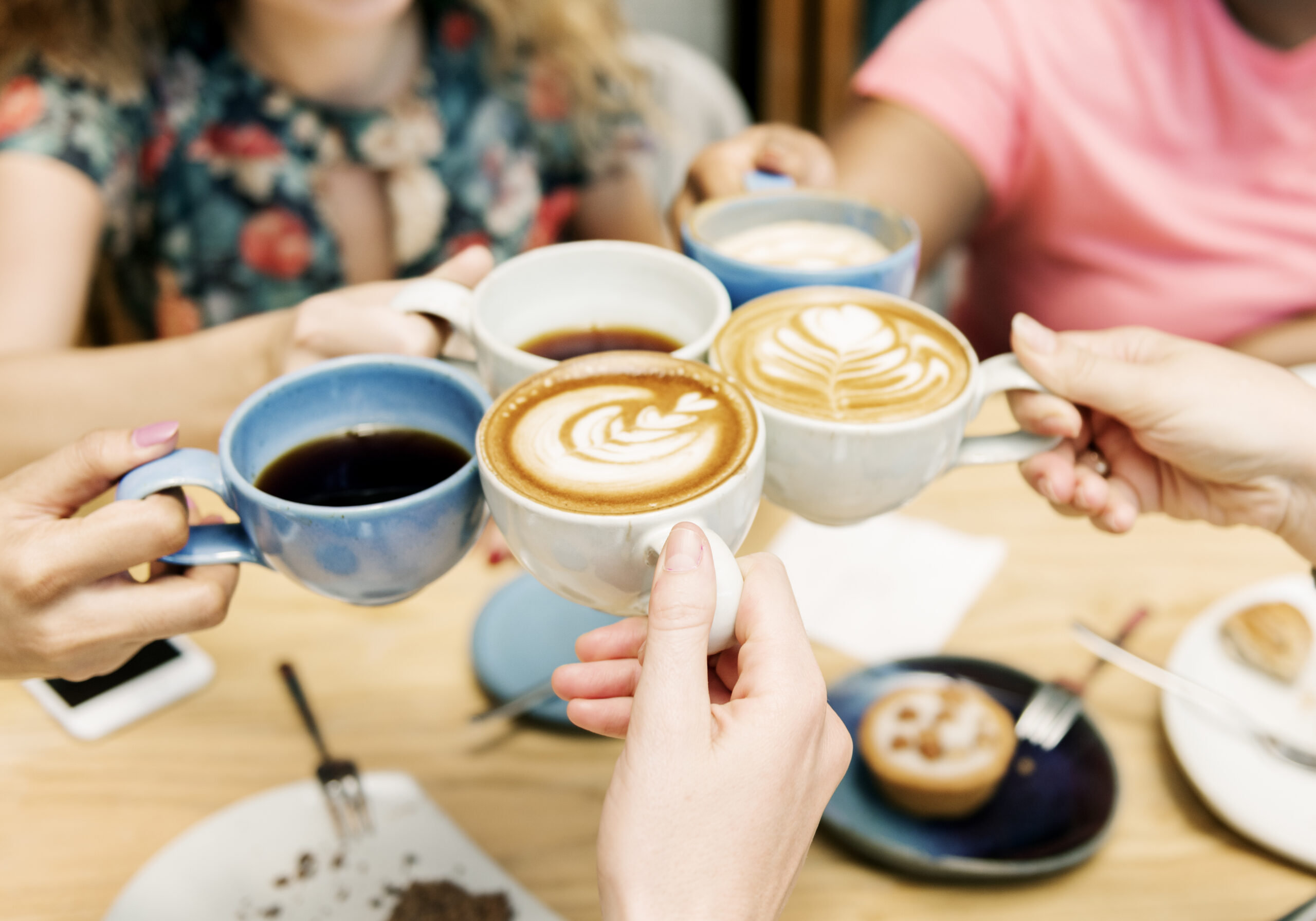 This is a safe forum for those who are regular caregivers for a spouse, parent or other loved one to share thoughts, feelings and challenges and to meet others facing similar issues and the ways they have learned to cope with or resolve them.
Meets monthly on the third Saturday of the month.
Meetings currently on Zoom, contact the church office: office@elkgroveumc.org for Zoom login information.
United Women in Faith (formally known as United Methodist Women) has been challenging social injustice for more than 140 years. Members improve the lives of women, children, and youth nationally and internationally.
United Women in Faith (UWiF) is a community of women who nurture and encourage one another in their spiritual growth, personal leadership and transformation. We are organized for mission and our members are committed to growing as disciples of Jesus Christ in community with other women and building the lives of women, children and youth.
United Women in Faith is bigger than just our church – it is the largest denominational faith organization for women with approximately 800,000 members who raise up to $20 million each year for programs and projects related to women, children and youth in the United States and in more than 100 countries around the world.
United Women in Faith continues its advocacy work on peace and justice, education, racial justice, immigrant rights, the environment, economic justice, women's health, the rights of children, human rights, and farm workers' rights, to name a few. We also support programs and projects aimed at improving the special needs of women because of their refugee statuses, their immigration statuses, situations in which they are abused, their high illiteracy rate in some countries, their economic dependence, their educational disparities, and much more.
UWiF works towards:
• Promoting the empowerment of women, children and youth.
• Promoting anti-racism and multiculturalism.
• Promoting inclusion and equity.
• Promoting fair labor practices.
• Promoting economic and environmental stewardship and sustainability.
UWiF supports our church's weekend meal ministry, youth fellowship programs, and childcare thru donations. Our main fund raiser is our rummage sale. We have one every spring and every fall. Watch the church calendar for the next one. UMW meets the first Wednesday of each month at noon. Please consider joining us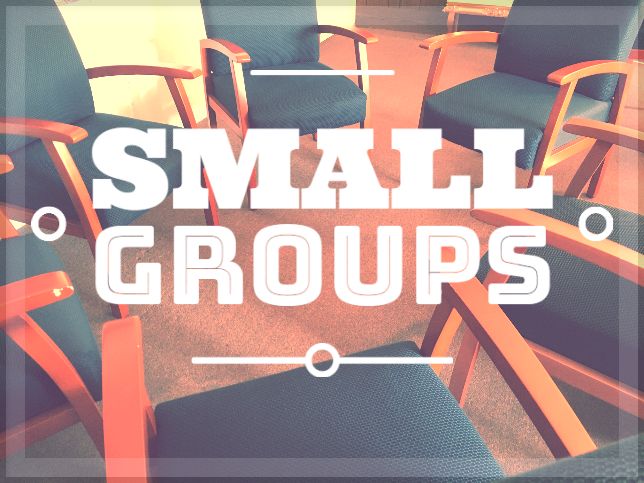 Groups offer opportunities for their members to wrestle intentionally with the questions of faith:  why do I go to church?  Why am I a Christian?  What does God have to do with my daily life and choices?  John Wesley, founder of Methodism, believed that when people held themselves accountable for developing their relationship with God within the safety of a small group of people, two things happened.  People experienced a growing closeness to God and they felt supported and cared for by someone else from their church.
Small group conversation is focused on your relationship with God-where God is present in your life, what God may be asking you to do, how God is changing you. Wesley's three simple rules–do no harm, do all the good you can, and stay in love with God– provide a framework for conversation too.  Scripture provides focus as well but small group ministry is not Bible study.  It includes interaction with the Bible but is not focused on the study of Scripture in its historicity or interpretation.  Small group content focuses on your experience of God, your experience of Scripture in your everyday life, your willingness to open up to a new person, to create community with others and to be God's word of hope and care to someone else. Although support and fellowship will happen as a by-product of our small group ministry, small groups are not support groups nor are they fellowship groups.
In a nutshell, Here's what the group IS –
An opportunity outside of church to focus on our relationship with God
A place to safely let our guard down and talk honestly
A setting where we can wrestle with questions of faith
A chance to be accountable to one another
A time to reflect on what God has to do with our everyday lives
An adventure in identifying a service project and working together on it
Here's what the group IS NOT –
Just a Bible Study
Just a support group
Just a fellowship group
Of course scripture, support and fellowship will all be part of our group, but they are not the goal. Creating community and being God's word of hope to others is.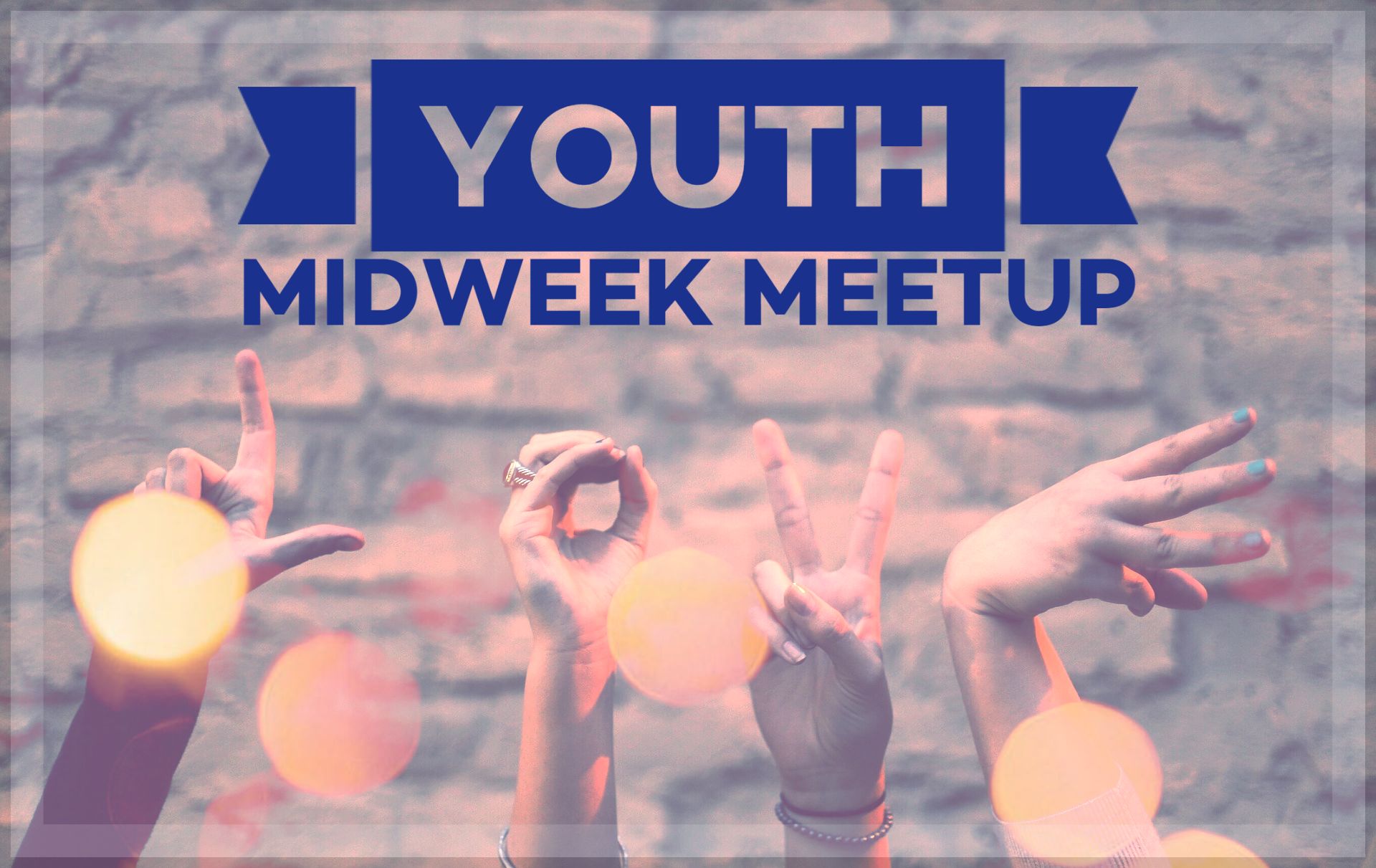 Mid Week Meet Ups are off campus and is an opportunity for the  youth to connect and deepen their relationships.
Email the office for the current meeting location. If you need transportation or would like more information you can talk to the youth director, Deb, or contact the church office.
The Adult Chancel Choir provides choral music for the 8:30 a.m. which has been the traditional Sunday worship service.
We also perform at the church's annual Christmas Dessert Concert and provide special music at some of the evening services during Advent and Lent. The choir is open to youth and adults of all voice ranges and abilities who enjoy singing. No prior experience or auditions are required and, although the ability to read music is helpful, it is not required.
We rehearse weekly. Childcare is provided, upon request. Our rehearsals are fun as well as productive and new members are always welcome.
The Elk Grove Players (adults and youth) provide the music leadership for the 11:00 AM Sunday worship service.
The group includes both instrumentalists and vocalists. It rehearses twice a week. The group has a great time singing to the glory of God, and includes members with a variety of musical levels and abilities.
If you are interested in joining, please contact the Pastor.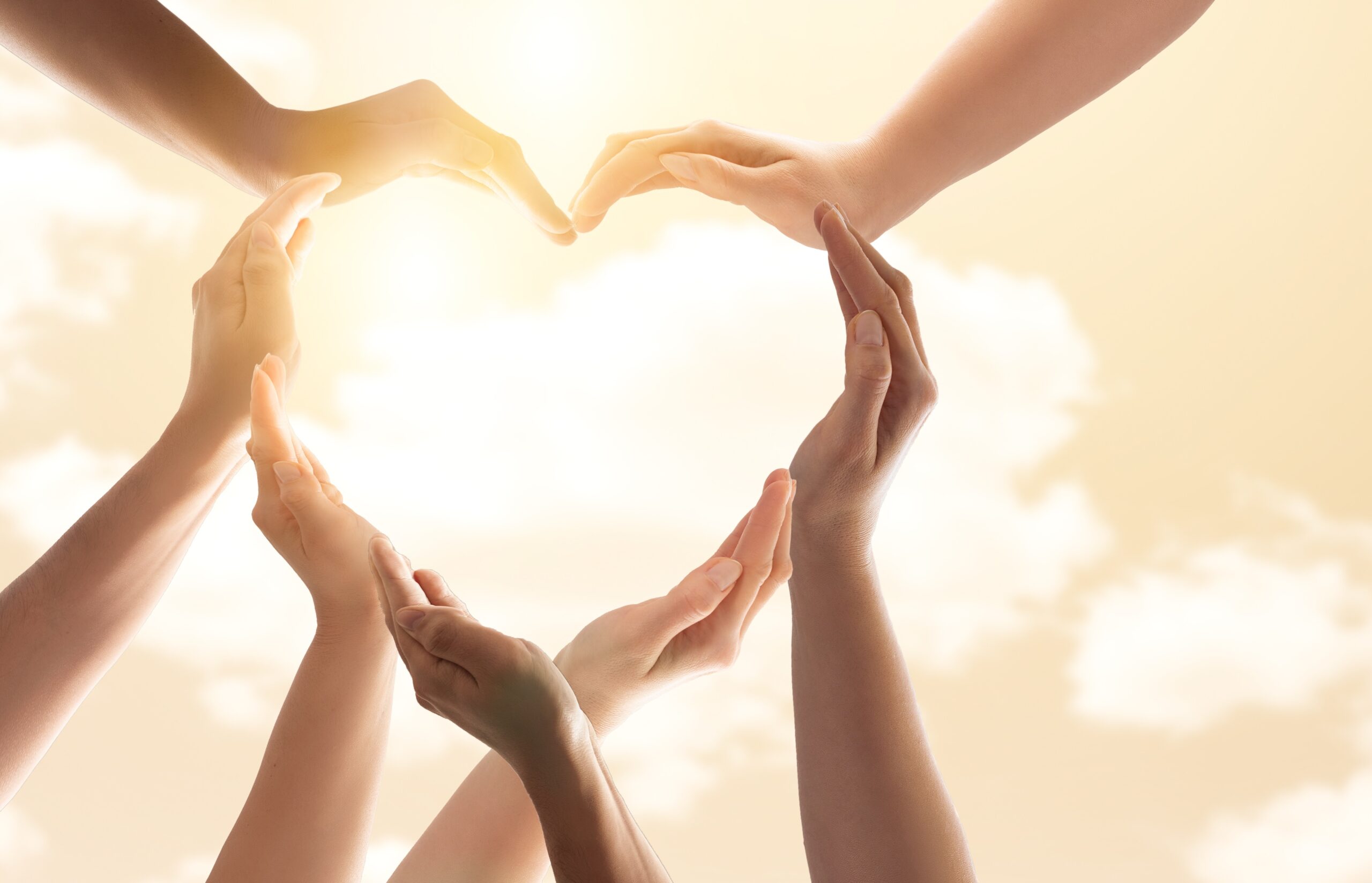 One of Elk Grove United Methodist church's core values is fellowship. The church enjoys spending time together and supporting each other through the good and challenging times of one's life. Towards that end, the Fellowship Committee plans several fellowship activities that take place during the year to enable people to get to know each other better and to spend time together in casual settings. Since being an intergenerational church is also a core value, many of our fellowship activities are for all ages although a few are restricted to adults.
Some fellowship events have included:
• St. Patrick's Day Dinner and Bunco (a dice game) for adults.
• Our annual trip to a River Cats game.
• An all church swim party and BBQ at one of our member's homes where there is a fabulous pool and backyard.
• An annual progressive dinner. We meet at one home for appetizers, draw our locations for salad and entrée (in more intimate settings of 5-10 people) and then meet again at the end of the evening in someone's home for dessert.
• A chili cook off, held in conjunction with our stewardship tail gate party. We have some very creative cooks in the congregation!
• Thanksgiving Dinner and Talent Show, held in conjunction with an ice cream social which benefits the scholarship fund. Excellent food. Some great talent and some not so great talent but all for a wonderful cause.
• Our Annual Christmas Caroling party where we meet at the church to brush up on our singing and then divide into groups and travel around the larger Elk Grove area, singing to folks who are ill, homebound or perhaps need some extra cheer. We meet back at the church for hot cocoa and cider and munchies.
Other fellowship activities are offered throughout the year. Every Sunday morning there is a fellowship hour from 10am to 11am on the Courtyard (during the education hour and between worship services) and all are welcome at it.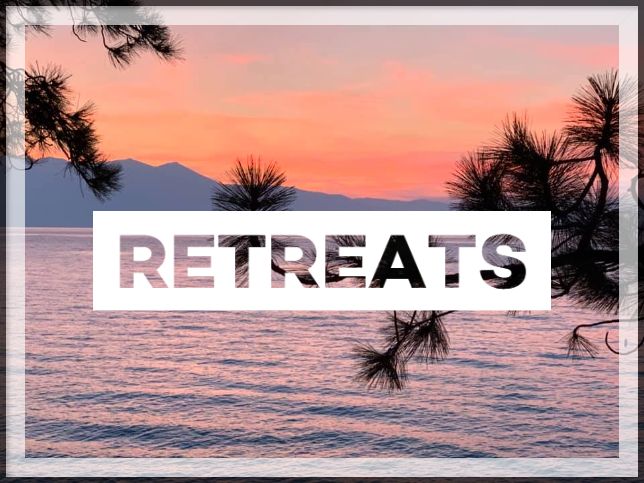 Women's Retreat
Enjoy a weekend of relaxation, spiritual renewal, fellowship with other women and of course, fun.
A guest facilitator leads us in a weekend of prayer, study, spiritual exploration and worship. Although there are scheduled sessions throughout the weekend, there is ample time for rest, connecting with God and getting to know other women in our church.
Men's Retreat
A time for reflection, rejuvenation, and no cooking or dishes! That's what the annual Elk Grove United Methodist Church Men's Retreat brings to the guys in our congregation.
The retreat is a time for the guys to gather under the leadership of an outside facilitator who develops a theme for the weekend program, usually after offering the men a few different themes from which to choose. Our studies may be biblically-based, tackle personal and family challenges, or help us find balance in our work lives. We gather for the program time in an informal, casual and confidential setting with as much interaction as comfortable for the individual attendees.
The side benefit is that we all have a chance to get to know each other better, with plenty of free-time built into the weekend as well.
All men are invited to join us at the next men's retreat. It's a great way to recharge the batteries, refresh your soul and connect with the other men in our congregation.
Couples Retreat
Elk Grove United Methodist Church offers an annual couples retreat at the Zephyr Point Presbyterian Conference Center on Lake Tahoe. It's a wonderful weekend in October–usually the fall colors are vivid, the air is crisp and during the day the sun is warm (unless it rains or snows!).
The retreat is designed for committed or married couples and is for both the straight and LGBTQ community.
It's a time to strengthen, renew, nurture, and enjoy your relationship with your partner as well as a time for you to connect with God as individuals and as a couple.
The program includes worship, singing, group discussion, couple interaction as well as some individual time. The retreat begins Friday evening with get acquainted games such as "Truly Wed" (a takeoff on the Newly Wed Game) and an introduction to the program. Saturday includes a facilitated (or maybe structured) program as well as afternoon free time. Sunday morning there is a closing program, worship and lunch together before heading down the mountain.
Past topics have included: Time Starved Marriages: How to Stay Connected at the Speed of life; Understanding Your Partners Love Language; Appreciating our Differences (using the Myers Briggs Personality resources); and 10 Great Dates.
All Church Retreat
WHAT: The All Church Retreat at Lodestar is a weekend full of fun, fellowship, relaxation, and a great opportunity to connect with God and with each other in the serene beauty of the Sierra Foothills. It's the best all-family event of the year! This year's theme: TBA. Explore the ways in which we can give our burdens to God to live a more peace-filled life.
WHEN: Friday evening, June 5-Sunday lunch, June 7, 2020.
WHO: YOU! Singles, families with young children, couples, teens, empty-nesters, seniors – all are welcome, especially those who are new to the Church.
AMENITIES: Olympic size swimming pool, Air Conditioned main lodge, Campfire Pit, quiet natural surroundings, all mostly wheelchair accessible.
FUN GALORE! Activities for the whole family like tie-dye, making ice cream, ping-pong, domino, Mexican Train dominos and corn hole tournaments, a minute to win it games, ropes course, campfire with songs and s'mores, Get Smart (evening outdoor game for all ages), guided nature walk, meditation, informative stargazing in the meadow, basketball, Lodestar Olympics , games, puzzles, outdoor worship, children & adult crafts, swimming and, age level programs on the theme & more!
WHERE: Lodestar Retreat Facility, 100 min from E.G. (45 min. east of Jackson)
HOUSING: Private or group accommodations are available for individuals, couples, families and small groups with easy access to hot showers and flush toilets. All meals are provided by great cooks on the Lodestar staff. Youth going into 7th grade through graduating from 12th grade have their own cabins!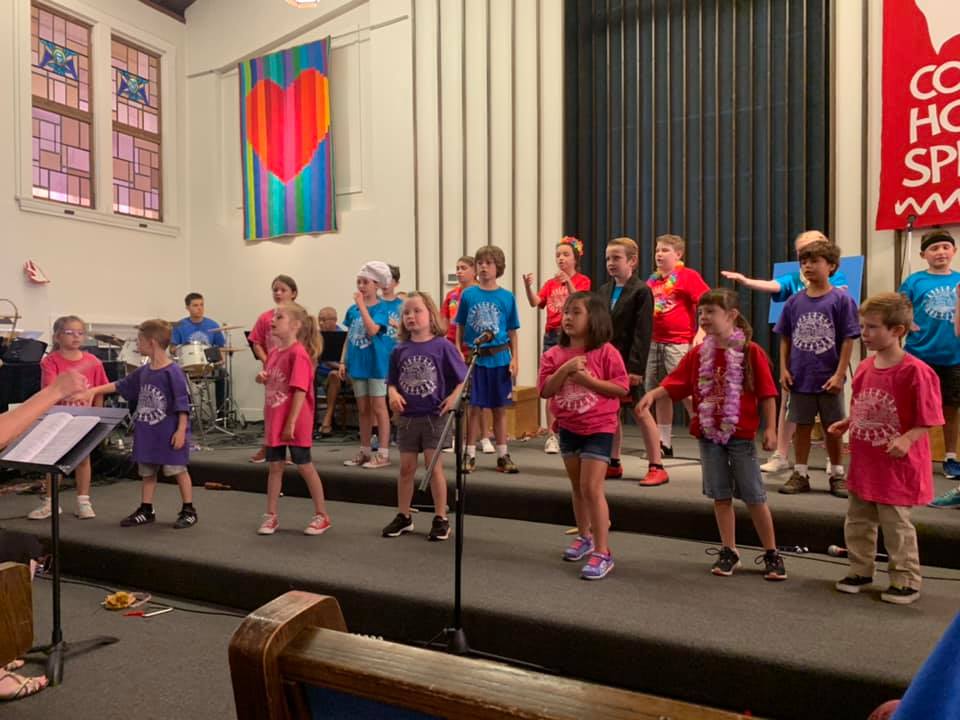 Children's Musical Workshop
The workshop is for children who are entering kindergarten through 6th grade. We meet for 2 weeks during the summer, usually when all children are out of school, from 9 -12. During the 2 weeks, the children learn an entire 20 – 30 minute musical and then we perform the musical as the sermon at two worship services on Sunday. This program is open to members and nonmembers and is for any child interested in music, theater, and dance. This program has been going on since 1989. The cost is $50 for the first child from a family and $40 for each additional child. (Scholarships are available.) Each year a different musical is presented and we alternate between a biblical setting and modern-day setting. It is always amazing to see how fast the children learn the music, the dance steps, and the dialogue. They are truly inspiring.
Some of the musicals we have performed include: Faith Hall of Fame, Don't Rock the Ark, Holy Moses, Ark-e-ology, Joseph, What a Life, and many more.
The Musical is presented during Sunday Worship. Save the dates for 2018: June 25-29 and July 2-6 with performances on July 8, 2018. Registration form: watch for the 2019 registration