We work, educate and advocate for social justice locally and globally through our actions, prayers and financial resources.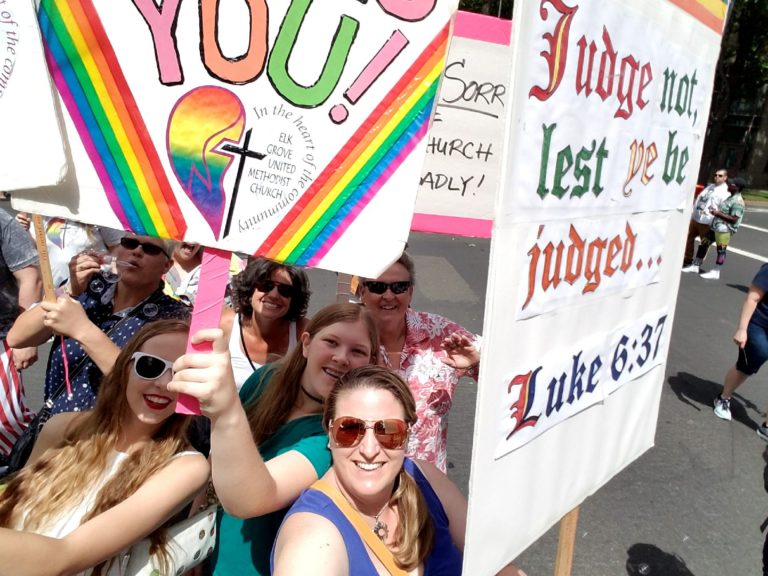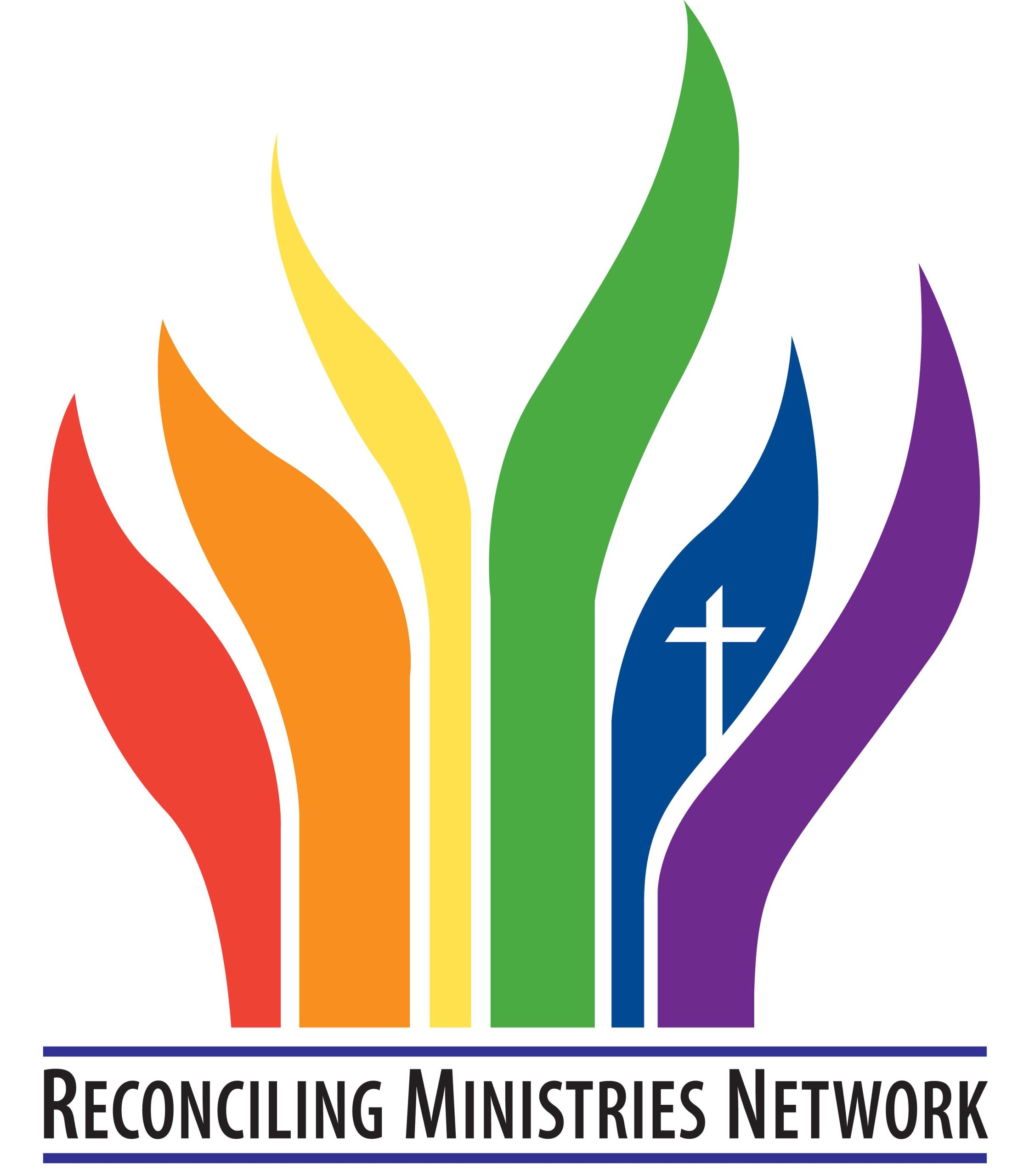 Reconciling Ministries Network 
Mission
Reconciling Ministries Network (RMN) equips and mobilizes United Methodists of all sexual orientations and gender identities to resist evil, injustice, and oppression in whatever forms they present themselves.
History
The language of our mission comes from the United Methodist baptismal vow, and that's our charge. Simply put, we work to advance justice and inclusion for all LGBTQ people in The United Methodist Church and beyond.
Since 1984, RMN has worked to transform hearts, churches, and communities. We do that through grassroots organizing, resourcing and educating, denomination-level change-making, pastoral care, and working with you: faithful people hopeful for a reconciled Church.
RMN began as a faith-based response to institutionalized homophobia braided into the fabric of The United Methodist Church. Now, over 30 years later, the Reconciling movement spans four continents, 1,000+ churches, and 40,000+ individuals. And we're still growing. Love is still growing.
Uplift People of Elk Grove
At Uplift People of Elk Grove we help individuals and families break the cycle of poverty and move to a place of more abundant lives. We use a holistic approach that focuses on avoiding homelessness, moving off public assistance, planning for the future, goal setting and moving from a place of surviving to thriving.
Weekly meetings are the core of Uplift. Our weekly meetings include dinner, fellowship, educational curriculum, goal setting, presentations and workshops. We provide childcare and junior/high school programs. We recognize that transition from surviving to thriving takes time. Participants are asked to dedicate 24-36 months to complete the program.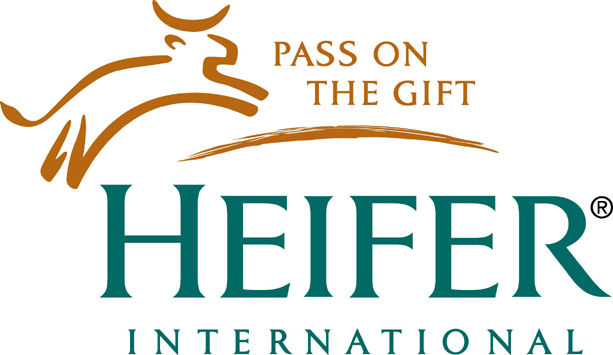 Heifer Project International
A project that offers hungry families around the world a way to feed themselves and to become self-reliant. Acolytes promote this project.