Free Saturday Community Breakfast
Shower Ministry
Elk Grove Homeless Navigator
Free Weekly Lunches
Uplift People of Elk Grove
Caregivers Coffee
LGBQAI+ Support
12 Step Groups
HART
Elk Grove Food Bank
WIC
O.W.L. Overnight Warming Location
Free Saturday Community Breakfast
Provided by EGUMC Meal Ministry
All are welcome to this free community breakfast.
Saturdays: 8:30am to 10:00am
Located at Elk Grove United Methodist Church downstairs in Bartholomew Hall.
Tuesdays @ 9am to 11am
Showers are first come first serve, no appointment needed.
Towel and toiletries are provided if needed.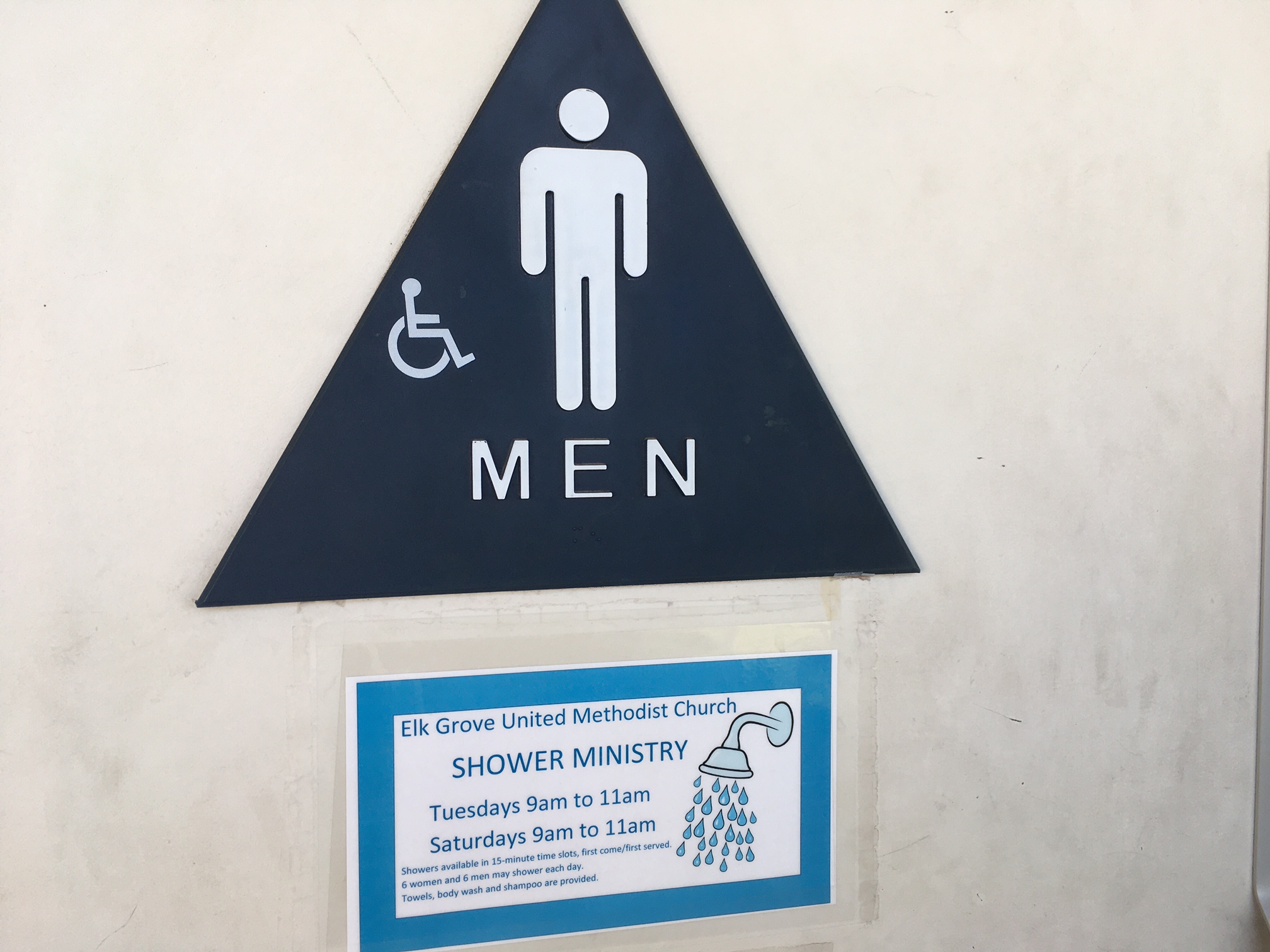 Saturdays @ 9am to 11am
Showers are first come first service, no appointment needed.
Towel and toiletries are provided if needed.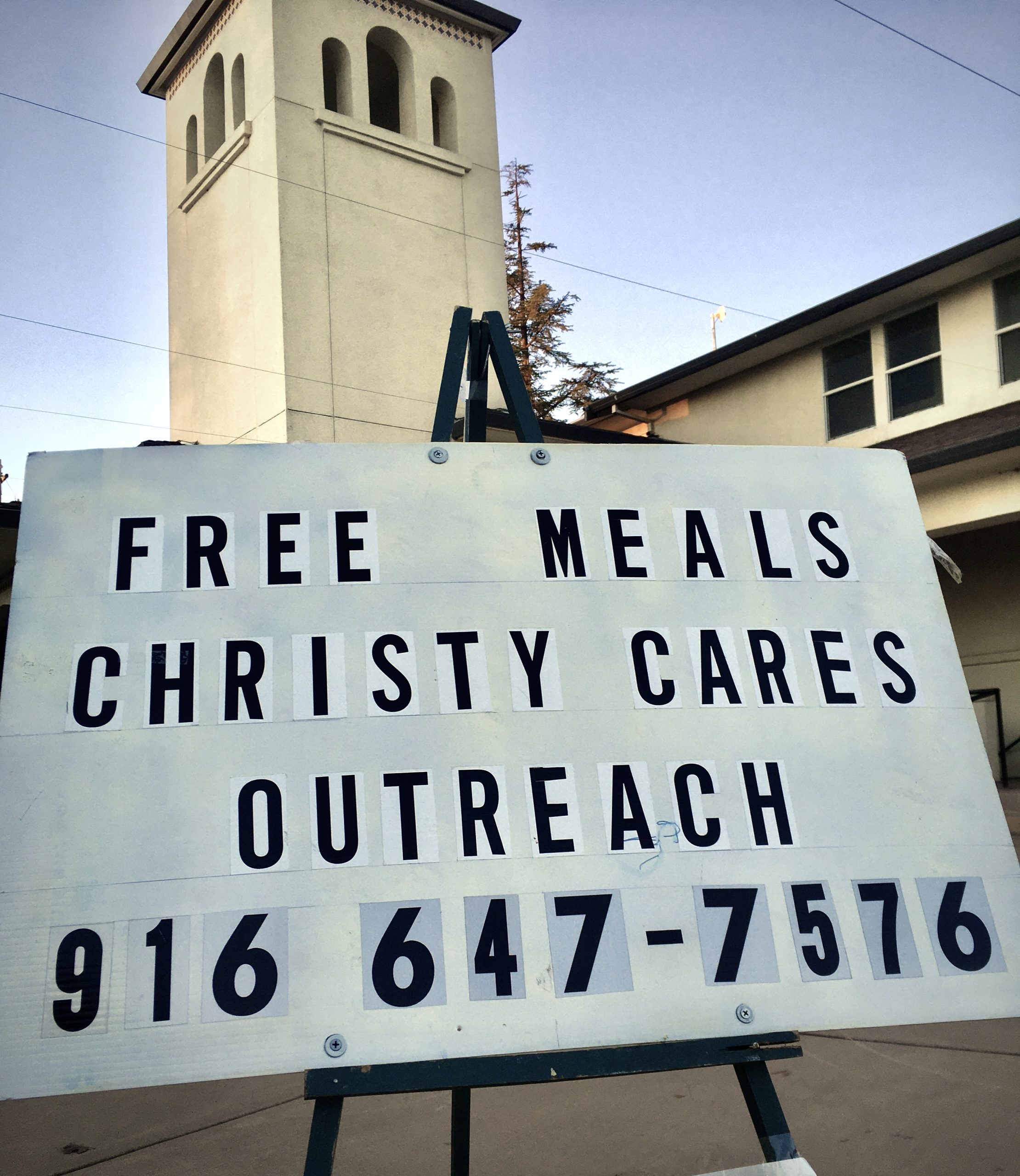 Provided by Christy Cares Outreach
Tuesday: Lunch 12:00pm to 1:00pm
Thursday: Lunch 12:00pm to 1:00pm 
Located on EGUMC's Courtyard Patio
Christy Cares Outreach is a non-profit organization providing assistance to those in need in our community.
Elk Grove Homeless Navigator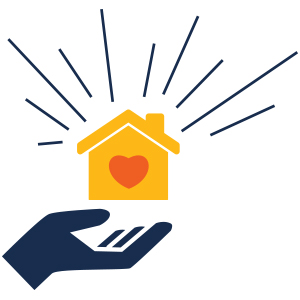 No appointments, first come first service daily walk ins. 
Hours:
Monday 11am-2pm
Tuesday 10am-1pm
Thursday 11am-2pm
Services:
Assistance finding housing
Assistance with connection to social services
Advocacy and support
Housing Counseling
Transports subjects to DMV and Social Security Office
Uplift People of Elk Grove
At Uplift People of Elk Grove we help individuals and families break the cycle of poverty and move to a place of more abundant lives. We use a holistic approach that focuses on avoiding homelessness, moving off public assistance, planning for the future, goal setting and moving from a place of surviving to thriving.
Weekly meetings are the core of Uplift. Our weekly meetings include dinner, fellowship, educational curriculum, goal setting, presentations and workshops. We provide childcare and junior/high school programs. We recognize that transition from surviving to thriving takes time. Participants are asked to dedicate 24-36 months to complete the program.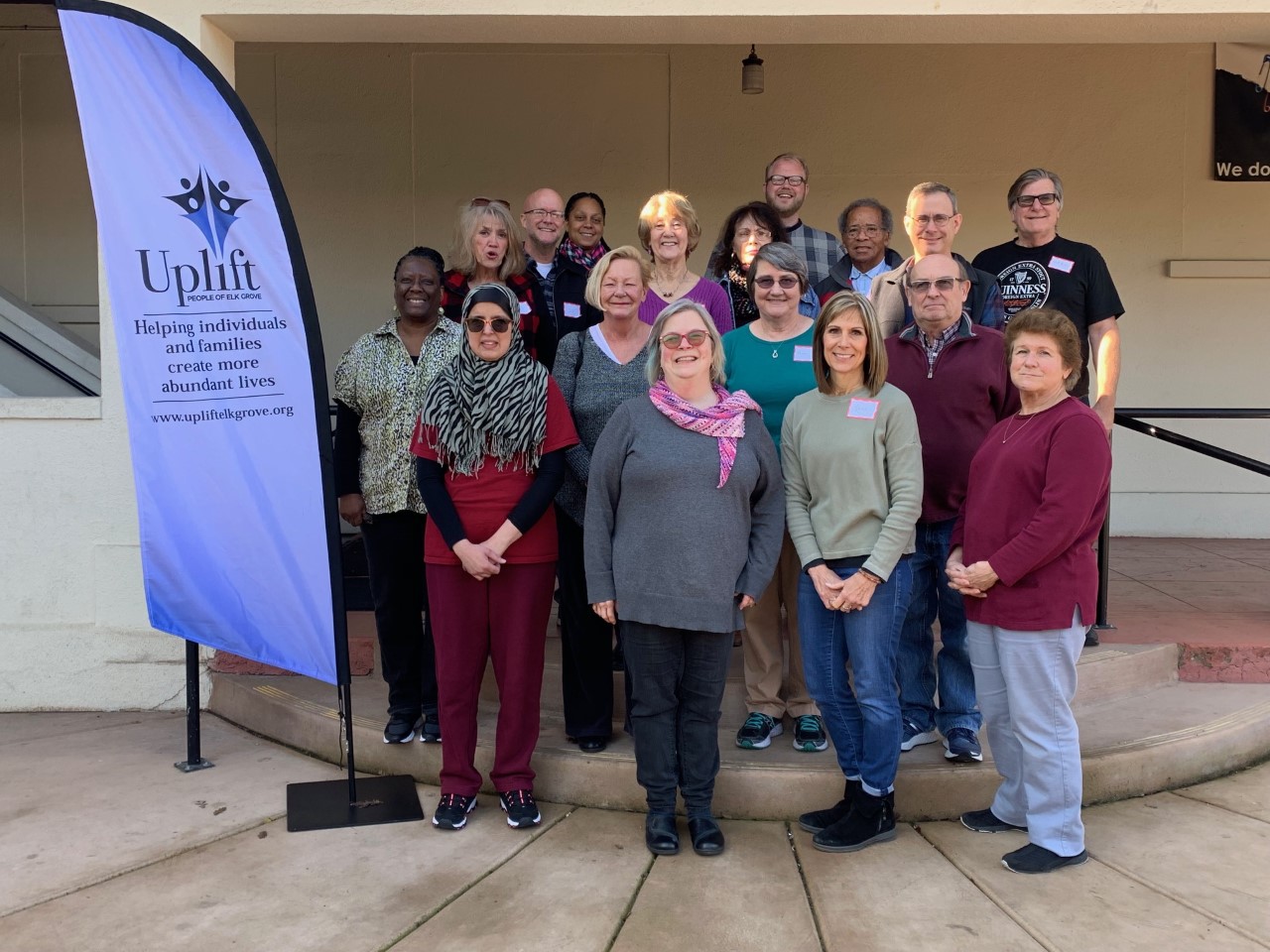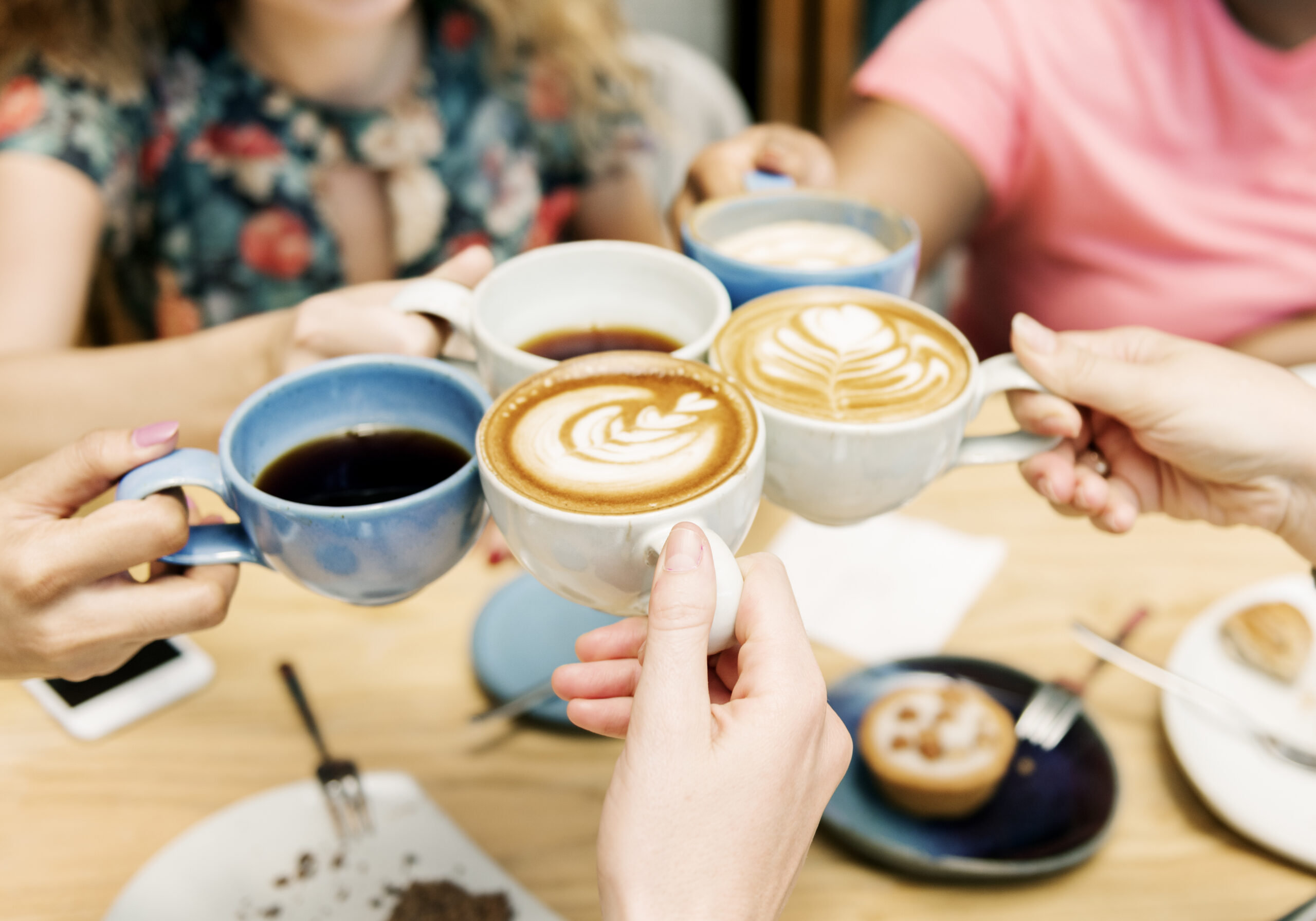 This is a safe forum for those who are regular caregivers for a spouse, parent or other loved one to share thoughts, feelings and challenges and to meet others facing similar issues and the ways they have learned to cope with or resolve them.
Meets monthly on the third Saturday of the month at 10:30 am on Zoom. 
Meetings currently on Zoom , contact the church office: office@elkgroveumc.org for Zoom login information.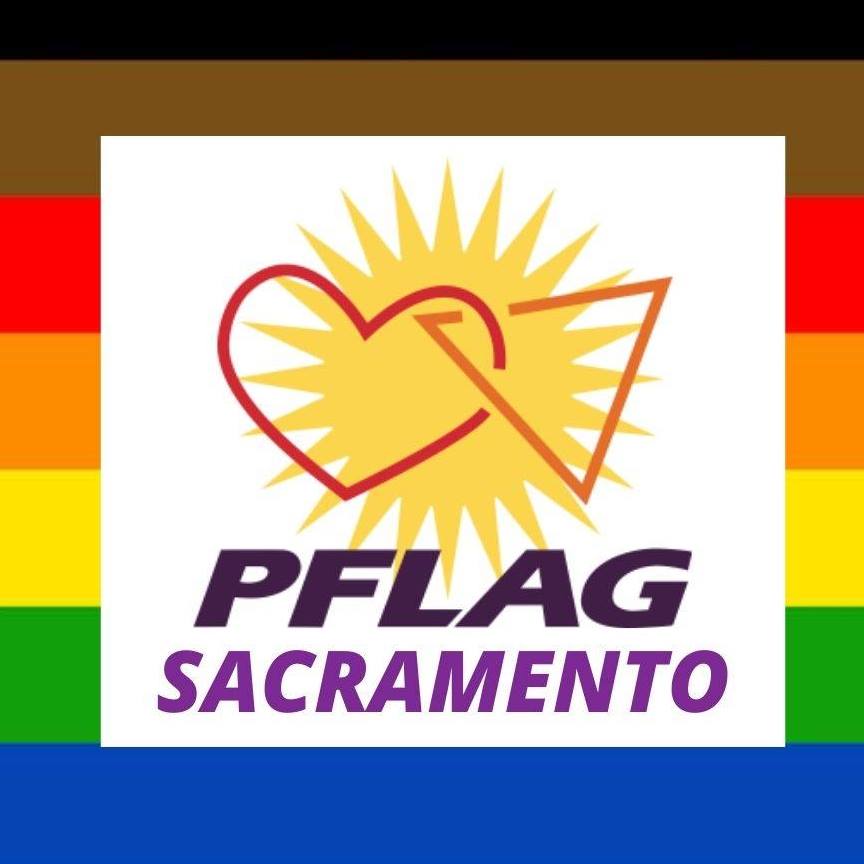 PFLAG Sacramento meets in person the 1st Wednesday of each month at 7pm at the Elk Grove United Methodist Church in the Diversity Room.
We ask all attendees at our in-person meetings to adhere to COVID-19 protocols. Everyone will be required to wear face masks during the meetings until further notice. 
Virtual meetings are the 4th Wednesday of each month at 7pm.
Please e-mail contact@pflagsacramento.org or you can call our Warmline number at 916-978-0410.
PFLAG celebrates diversity and envisions a society that embraces everyone, regardless of sexual orientation or gender identity. Only with respect, dignity, and equality for all will we reach our full potential as human beings, individually and collectively
Our meetings are open to all families, friends, allies and members of the LGBTQ+ community seeking information, wondering what to do, all in keeping with the idea that what is said here, stays here. Please join us. There is no cost to attend. Membership is not required.​
O.W.L – Overnight Warming Locations Cooperative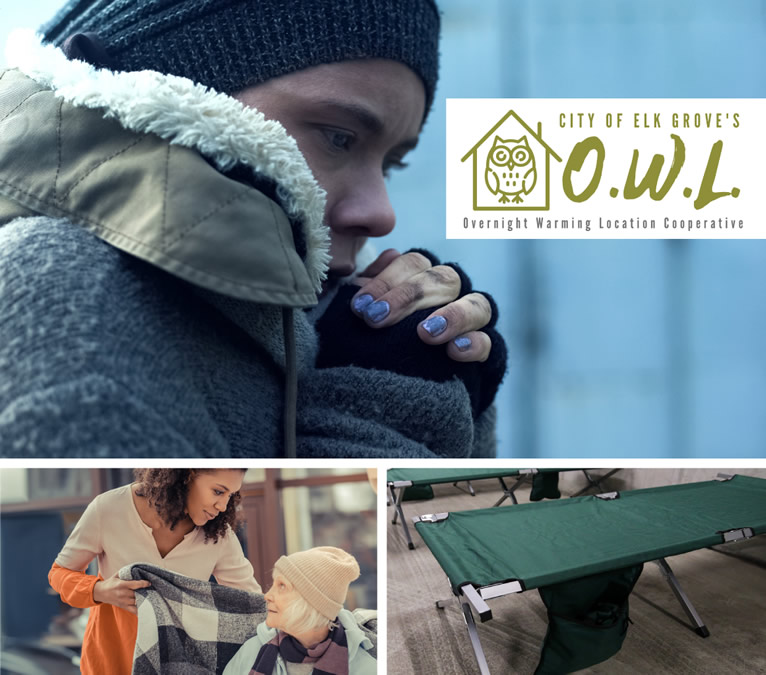 *Note for individuals seeking shelter now, the Elk Grove United Methodist Church is not currently a shelter location. 
The Elk Grove Overnight Warming Location (OWL) Cooperative is a network of city, service, and faith-based organizations operating overnight warming centers for those who need it.
December 1, 2021 – April 30, 2022*
* Operating dates are dependent on weather conditions. See website for details.
Learn more and sign up for notifications at:
elkgrovecity.org/owl
Frequently Asked Questions
When will an OWL open?

Organizers will initiate the opening of an OWL 24 hours in advance of when the following conditions are expected:

32 degree RealFeel forecasted for two days in a row
Rain forecasted for two days in a row at 75% probability

Who determines when the OWL weather thresholds have been met?

The City of Elk Grove Emergency Manager will use Accuweather to identify when weather is forecasted to meeting the OWL opening criteria and will initiate the process for opening the OWL approximately 48 hours in advance of those forecasted conditions.

How will the unsheltered be notified of the opening and the location of an OWL?

The City's Emergency Manager will use the Everbridge system to notify people who sign up for notifications. Notifications will be sent by text and email.

Who is eligible to stay at the OWL church?

Adults 18 and older. Families with children requesting assistance may qualify for the motel voucher program. Contact Elk Grove HART for details.

How will guests get to the OWL?

Transportation is not provided, but free bus passes are available. Contact Elk Grove HART for details.

What are the operating hours of the OWL?

Check-in for OWL guests is 6:00pm and check-out is 8:00am.

Are there any COVID-19 requirements?

Masks must be worn when not eating or sleeping.

Are pets permitted at the OWL?

None of the participating OWL locations are accepting animals.

Will drug or weapons searches take place at check-in?

This will be at the discretion of each OWL host site.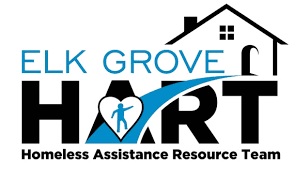 Elk Grove HART was formed in 2010 to provide local services to the growing number of homeless in Elk Grove. Our goal is to assist those experiencing homelessness in Elk Grove toward self-sufficiency and greater independence.
What We Do
HELP to meet basic needs
ENCOURAGE movement out of homelessness
CONNECT to resources
MENTOR individuals
TEACH AND ASSIST with budgeting
AID in attaining gainful employment

 
Elk Grove HART
PO Box 1343
Elk Grove CA 95759
(916) 623-5858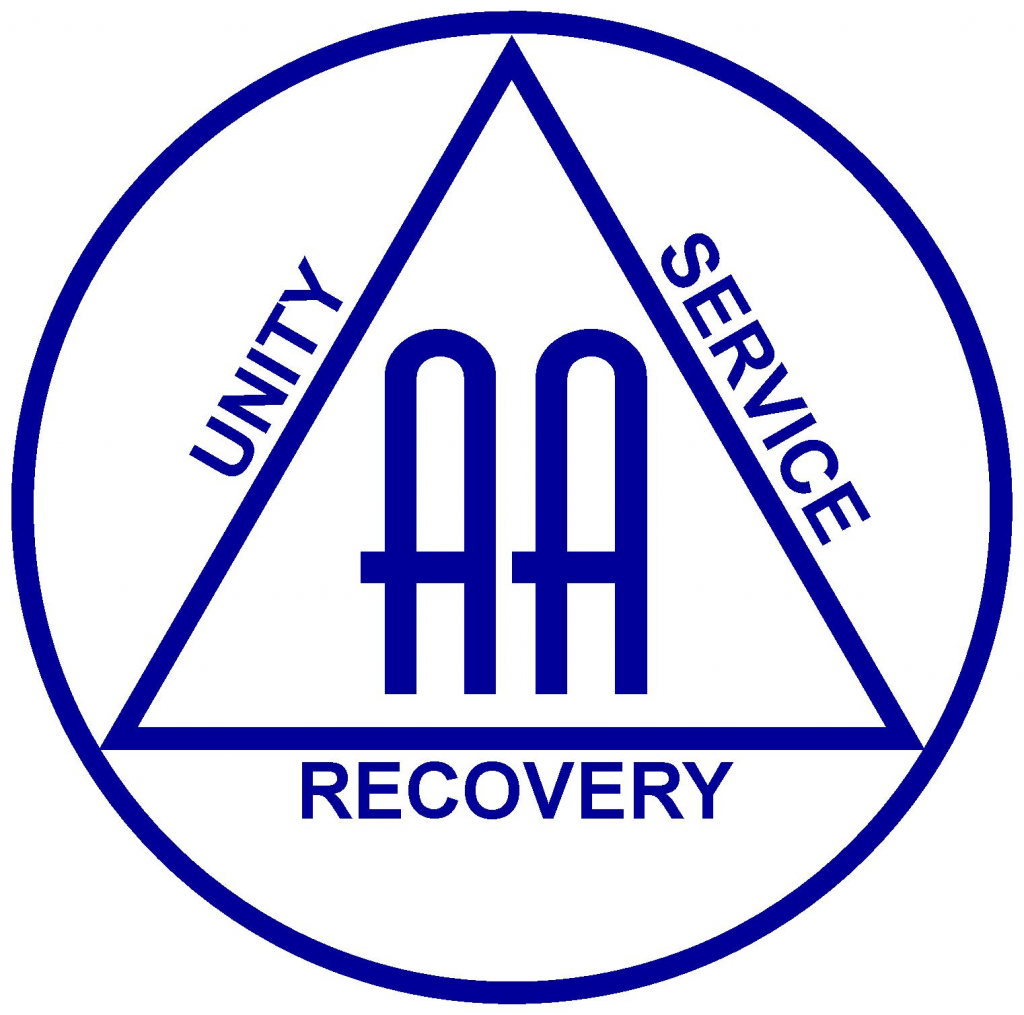 Alcoholics Anonymous
Date & Times of Meetings:
Mondays, Tuesdays, Saturdays @ 8pm
Locations of Meetings:
Bartholomew Hall: Monday & Saturday
Community Room: Tuesdays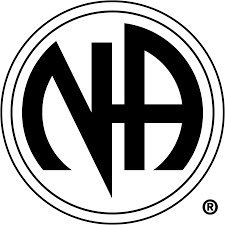 Narcotics Anonyomous
Date & Time of Meeting:
Thursdays @ 7pm
Location of Meeting:
Community Room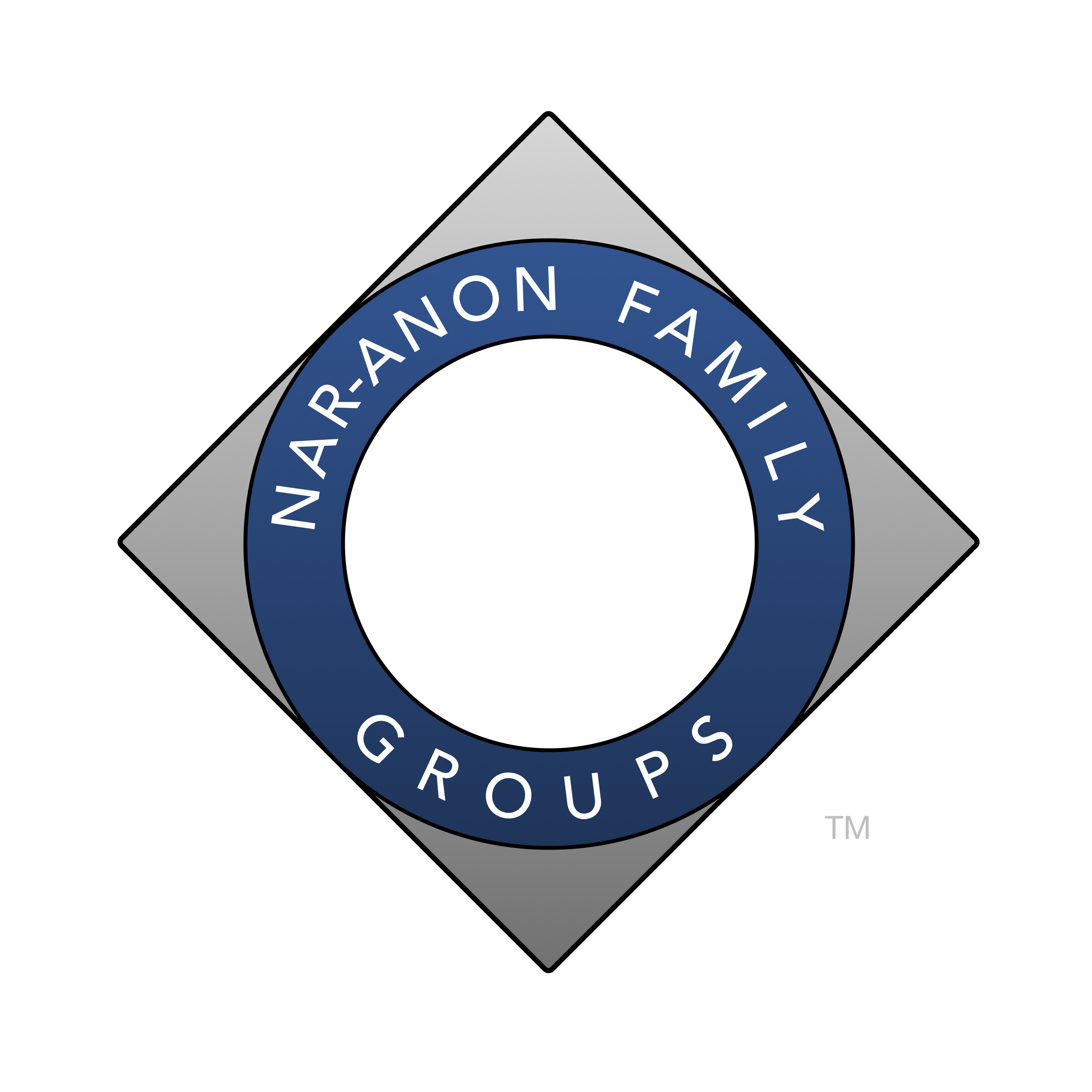 Nar-Anon Family Group
Wednesdays @ 7pm
Community Room

Codependents Anonymous
Mondays @ 7pm
Community Room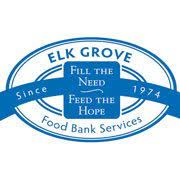 Elk Grove Food Bank Service operates one emergency feeding program, seven senior mobile distribution programs, and a home delivery program for the medically fragile housebound to help meet unmet needs among the most vulnerable populations. The Food Bank also serve a student pantry at Cosumnes River College.
We Serve Clients
-Mondays through Fridays*: 10:00 am to 3:00 pm
*Exception: 4th Wednesday: 12:00 pm to 3:00 pm
-Saturdays: 9:00 am to 12:00 pm.
Now open every Friday from 9:00 am to 10:00 am for our Senior and Disabled Clients only.
Summer Heat Hours
During extreme heat conditions, the warehouse and food distribution operations will close at 12:00 p.m. We consider a forecast of 100 extreme heat.
Contact Us
Please check our website calendar or call
916-685-8453 for afternoon hours.
Physical Address:9888 Kent Street, Elk Grove, CA 95624
Mailing Address: PO Box 1447, Elk Grove, CA 95759
*Currently WIC is not meeting on the Elk Grove United Methodist Campus due to COVID concerns. Prior, it operated on the EGUMC campus two days a week. If you think you may need assitance from this program, read below and click on the link to their webiste to get connected to their services. 
WIC is a Special Supplemental Nutrition Program for Women, Infants and Children. WIC helps families get healthy food and a lot more.
WIC is a health and nutrition program for:
Babies, Children under 5, Pregnant Women, and New Mothers
WIC provides:
Practical nutrition information and everyday healthy living tips for you and your family. 

Nutrition experts who specialize in nutrition for mothers and their children. 

Support and information about breastfeeding your baby, including access to breastfeeding experts. 

Help in finding health care and other valuable community services. 

Special CA WIC card to buy healthy foods – such as fruits and vegetables, whole grains, milk, eggs, bread, cereal, juice, peanut butter, soy milk, tofu and more!
WIC Eligibility
Participants must meet the income requirements, such as living at less than or equal to 185% of the Federal Poverty Level. You may also qualify if you receive Medi-Cal, CalWORKs (TANF) or CalFresh (SNAP) benefits. Babies and children cared for by their fathers, other guardians, or foster parents are also eligible. Working families and migrant families are also welcome to apply.